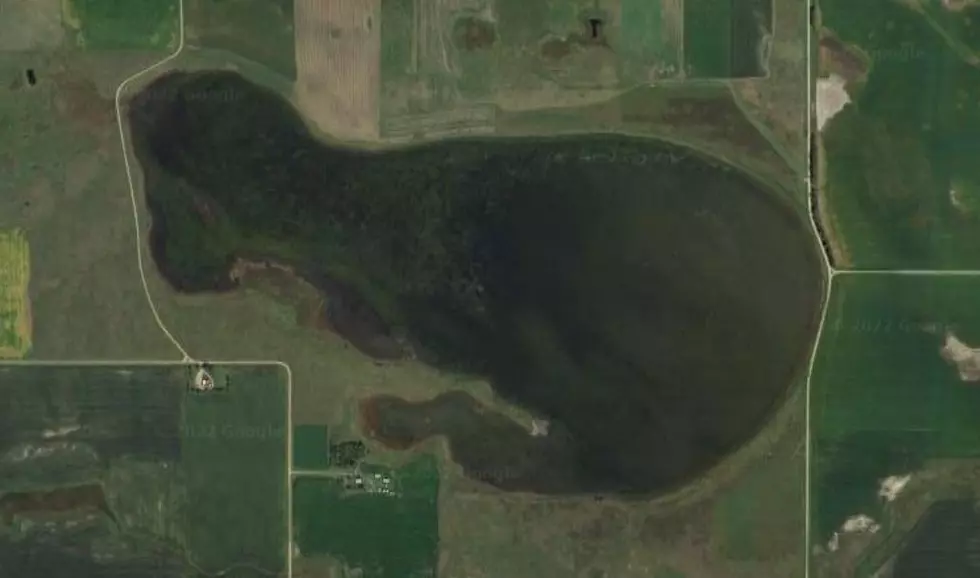 Rare Minnesota Lake is the Only Saltwater Lake in the State
Google Maps
Minnesota is known as the Land of 10,000 Lakes and we're well-known for our freshwater lakes, lake life, boating, that kind of thing. But apparently, Minnesota is also home to a saltwater lake. Who would have thought that a land-locked state like Minneota would have one of those?
There's only one saltwater lake in Minnesota and it's over by the Minnesota-South Dakota border. The lake is fittingly called Salt Lake and is part of the Salt Lake Wildlife Management Area. Only in Your State says that it's only about 1/3rd as salty as the ocean but it's still a rare thing for Minnesota to have a saltwater lake at all.
Since the water is saltwater that means there are different plants and animals in the area that you wouldn't see elsewhere in Minnesota. So if you're someone who loves exploring nature, this is a must-see in my opinion. I guess it's not terribly developed but Only in Your State mentions that there's a viewing area and also a couple of clearings where you can get down to the shoreline.
Also, fun fact, Salt Lake is one of the most popular bird-watching spots in the state, according to the Salt Lake Wikipedia page. There have been over 140 different species of birds seen there. One of my teachers from high school would get a kick out of this place, he's a big bird-watching guy!
Keep scrolling to check out the hardest Minnesota lake names to pronounce and see how you do!
SAY WHAT? 20 of the Hardest Lake Names to Pronounce in Minnesota
More From Quick Country 96.5