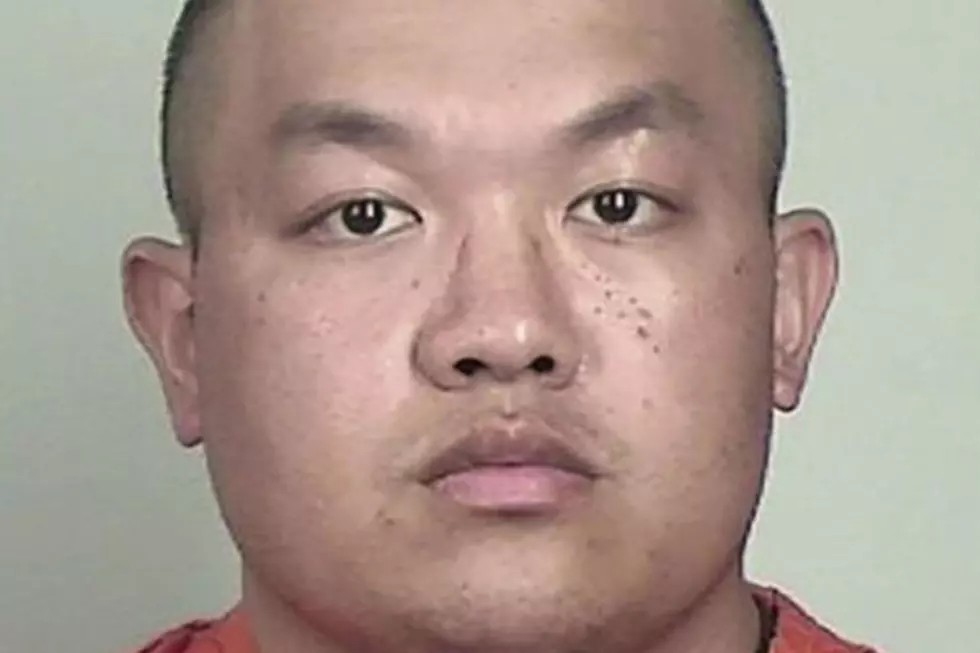 Sextortion Conviction Leads to 43 Year Prison For Minnesota Man
Sherburne County Sheriff's Office photo
St. Paul, MN (KROC-AM News) - A Minnesota man convicted of federal charges connected to a massive sextortion investigation will be more than 74 years old before he is released from prison.
A federal judge today sentenced 31-year-old Vue Yang to 43 years in prison for victimizing more than 1000 young girls in the US and other countries. Yang previously entered guilty pleas to two counts of production of child pornography, one count of possession of child pornography, and a charge of interstate communications with intent to extort.
"For several years, Yue Vang victimized more than 1,000 young girls – in Minnesota and beyond – through a vicious sextortion scheme. Using popular social media apps to prey on his victims, Vang's manipulation began with compliments and expressions of flattery, which quickly turned into threats and extortion," said U.S. Attorney Andrew Luger. "Today's 40-year prison sentence shows that the reprehensible crime of child sexual exploitation will not be tolerated."
According to the criminal complaint in the case, Vang used a variety of social media services and Internet applications to entice minor girls to create and send him explicit videos and images of themselves. Federal prosecutors say Vang would pose as a girl during his online meetings with the victims. It was alleged that, after he convinced of a victim to send him the elicit materials, he would threaten to disseminate the videos and images to their family and friends if they did not continue to supply him with the child pornography.
Federal officials say at least 1100 victims have been identified and investigators are still working to confirm the identity of many other victims. Anyone who believes they may have been a victim or has information about possible victims is asked to contact the FBI through a special website created just for this case.
$25,000 Rewards Offered in Two Rochester Cold Case Murder Investigations
The Rochester Police Department is hoping to identify those responsible for the deaths of April Sorenson and Robert Volgmann.
More From Quick Country 96.5