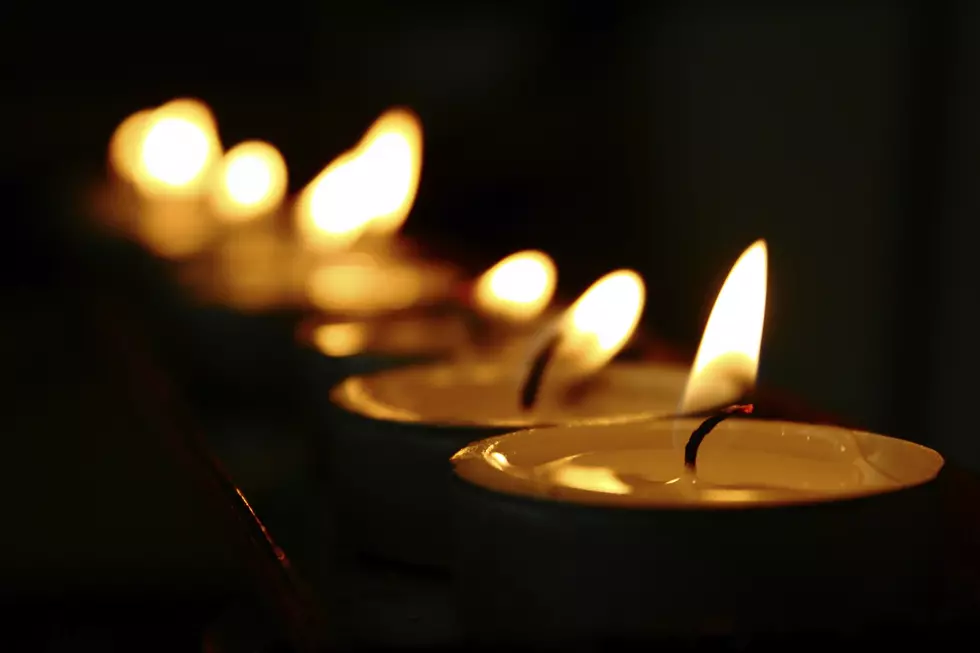 [POSTPONED] Take a Beautiful, Candlelit Hike in Rochester this Valentine's Day Weekend
John Kelly, Thinkstock
This Saturday Quarry Hill Nature Center was going to be hosting a beautiful candlelit hike for Valentine's Day weekend. Sadly, they had to postpone the event to next Saturday the 20th. They don't say for sure on their website if the postponement is because of the weather or not but I would assume that's the case. There will be bonfires there but there's only so much heat those give off! The event is in the evening starting at 6 PM and the low for Saturday night is -20 so... yeah I don't want to hike in that either! Check out the original post below to get more details about the event next weekend.
If you are looking for something to do this weekend, Improv-ICE is still on! There are some super cool ice sculptures that you can see in the Peace Plaza through Sunday. Just make sure to bundle up when you head out.
Enter your number to get our free mobile app
If you're looking for something to do with your sweetie this Valentine's Day, I've got an awesome event you'll probably want to check out (I know I want to!). It's a candlelit hike at Quarry Hill Nature Center.
The event is Saturday, February 13th and it's a 21+ event because each ticket gets you a free adult beverage. Tickets are $10 per person. There's also going to be nice bonfires you hang out around and warm up. And the perfect photo-op will be available: a photo tree "adorned with candles".
The hike is only a mile long so you can either take a quick jaunt or you can do the hike as many times as you'd like. On the event page, they mention that the "lighted trails are unpaved and may be snow covered." Skis are not allowed and pets are not allowed. If you have snowshoes you're welcome to use those (there won't be any rentals available, sadly). Masks are also required and just a heads up, there won't be any indoor warming areas, so dress warm!
I feel like this may be a very popular event, so I'd grab tickets now, there's a limited number of them! You can find tickets HERE. And if you're planning on going with multiple people make sure to get all tickets at once. And if the event needs to be canceled because of bad weather or some other reason tickets will be fully refunded.
LOOK: 13 Picture-Perfect Minnesota Airbnb's to Stay in This Winter
More From Quick Country 96.5