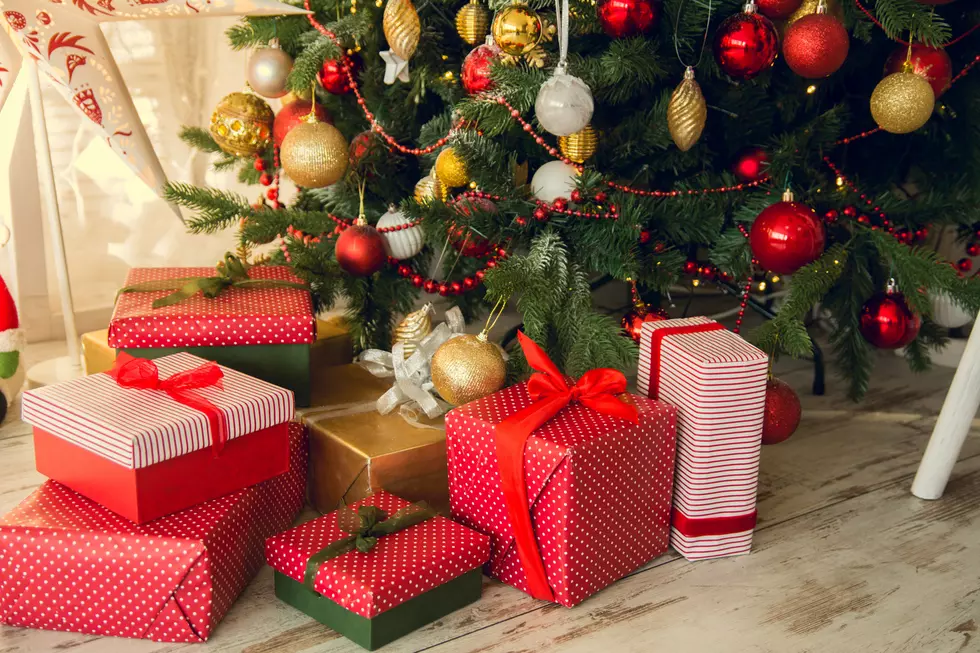 The Fascinating Ways That COVID-19 is Affecting Holiday Shopping
kanzefar
Enter your number to get our free mobile app
A pandemic is sure to change holiday shopping, there's no doubt about it. But, just how much will it change the way we normally do things? Will we spend more or less money? Shop sooner or later? And, what will the majority of people spend their money on? The results are actually quite fascinating.
The survey came from a company called Deloitte. This is their 35th year of doing a holiday survey like this.
For retailers, it will be a season of uncertainty, but as we have seen in previous eras, disruption often leads to innovation and opportunity. In 35 years of analysis, perhaps the most resounding takeaway is that both consumers and the retail industry are resilient. - Deloitte
The biggest change is obviously the shift from in-store to online. While Deloitte had been seeing this shift over the past few years, this year was by far the biggest jump with 73% of people planning to have items delivered (compared to 62% in 2019). Curbside pickup more than doubled. And nearly half of shoppers say they do not plan to return to instore shopping until a vaccine is developed.
Another interesting take from this survey, the average shopping window is expected to be shorter - nearly two weeks shorter, in fact. Although, many people are planning to start their shopping now. More than 60% plan to start their holiday shopping before Thanksgiving.
If you're an early shopper, you'll spend more money. Those shopping before Thanksgiving will spend an average of $1,537 on holiday gifts. I get that. My Amazon cart is consistently full. Post-Thanksgiving shoppers will spend an average of $1,149.
Another key thing that COVID has majorly affected this year - traveling. Holiday travel plans are down a whopping 35%. And while most people plan to stay home this Christmas, it totally makes sense that purchases of home furnishings and seasonal decor are on the rise.
One thing that has stayed consistent - what people are giving and what people want this year. Gift cards and clothing remain top items for giving, while cash is still the most wanted item to receive.
KEEP READING: People Are Making Some Weird Purchases During the Pandemic
MASK UP! Trending Mask Designs For Sale Benefiting a Good Cause
More From Quick Country 96.5