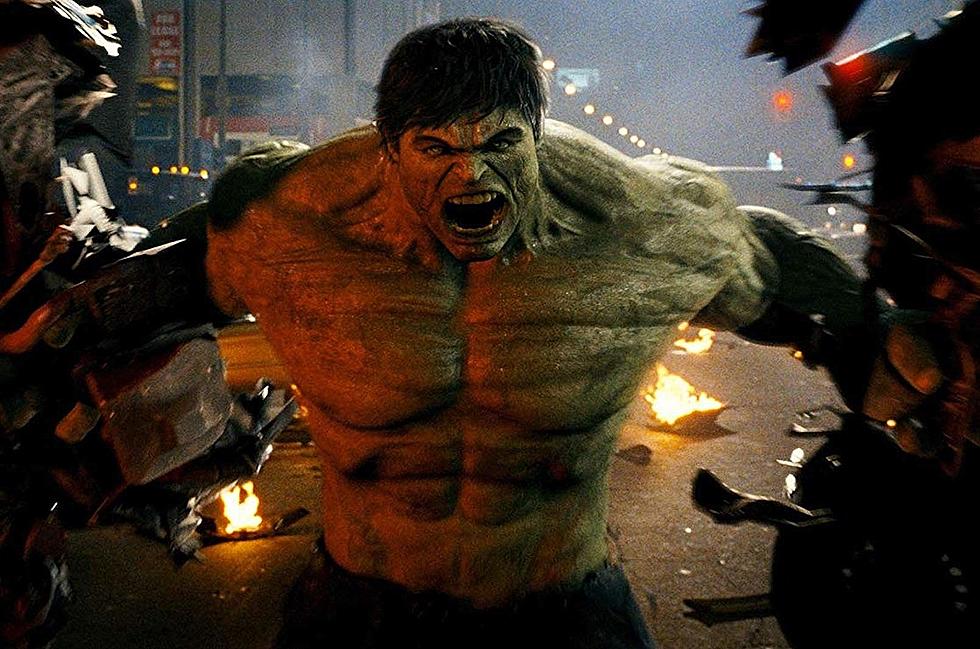 'The Incredible Hulk' Is Finally On Disney+
Marvel
Hulk may be the strongest Marvel hero, but when it comes to cinematic resumes, his is a bit on the weak side. His first film, 2003's Hulk, was a bit of a commercial flop, although its quirky visual style has its fans. 2008's The Incredible Hulk remains one of the most poorly reviewed films in the entire Marvel Cinematic Universe, and for a long time Marvel mostly pretended it didn't exist. They recast Mark Ruffalo as the Hulk, and never referred to the events of the movie, except in the broadest of strokes.
But little by little, The Incredible Hulk has become more important to the fabric of the MCU. "Thunderbolt" Ross became a big supporting player in the Avengers movies; he'll next be seen in Thunderbolts (played by Harrison Ford, replacing the late William Hurt). Then Tim Roth's Abomination showed up in Shang-Chi and the Legend of the Ten Rings and She-Hulk: Attorney at Law, and now Liv Tyler's Betty Ross and Tim Blake Nelson's Leader will appear in Captain America: Brave New World. 
And so if you feel like you need to go back to where all these plot threads began, now you can. Disney+ announced today it's adding The Incredible Hulk to its library, starting tomorrow.
READ MORE: Every Marvel Cinematic Universe Movie, Ranked From Worst to Best
The Incredible Hulk joins a bunch of Hulk-related content on the service. The "Hulk Collection" on Disney+ includes the other MCU movies where Mark Ruffalo's Hulk appears — the four Avengers movies, plus Thor: Ragnarok — along with the MCU short films "The Consultant" and "Team Thor Part 1" and two MCU TV series: What If...? and She-Hulk: Attorney at Law. And if you search Disney+ for "Hulk" there's even more Hulky stuff over there, including the '90s animated series, the 2010s cartoon Hulk and the Agents of S.M.A.S.H., and the animated movies Iron Man/Hulk: Heroes United and Hulk: Where Monsters Dwell. Sadly, the Ang Lee Hulk movie is still not available on Disney+.
With the addition of The Incredible Hulk, that leaves Spider-Man: Far From Home, Spider-Man: No Way Home, and the just-released-to-theaters Guardians of the Galaxy Vol. 3 as the only Marvel Cinematic Universe movies not currently streaming on Disney+.
Sign up for Disney+ here.
12 Surprising Character Cameos In Disney Movies You Might Have Missed
These iconic Disney characters showed up in other Disney movies — did you spot them?
More From Quick Country 96.5