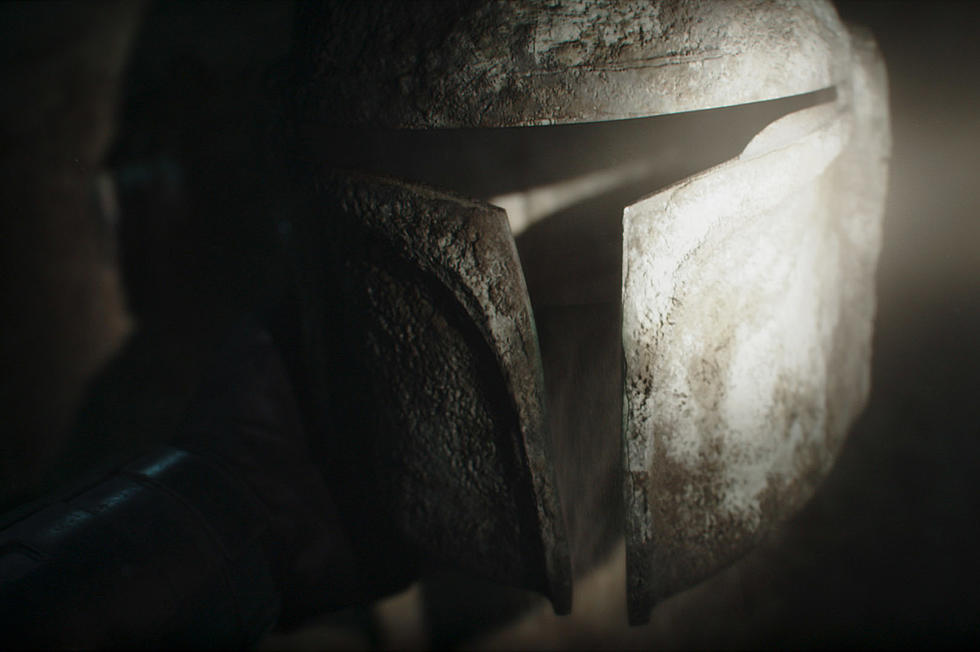 'The Mandalorian' Recap: Everyting You Need to Know Before Season 3
Lucasfilm Ltd.
The Mandalorian is finally back with Season 3 on Disney+, and it all kicks off later this week. But it's been a long time since we saw The Mandalorian, and actually a lot has happened to Mando and Grogu since the end of Season 2. They both became surprise guest stars on The Book of Boba Fett, which actually made some big changes to the Mandalorian's status quo heading into this new season. I
If you missed Boba Fett, or you just need a refresher, we're here to help. Our new Star Wars video will recap everything you need to know before The Mandalorian Season 3. Not only does it run through Seasons 1 and 2, and all the stuff on Boba Fett, it goes through hundreds of years of backstory for the planet of Mandalore, breaks down the events of all the Star Wars prequels and Star Wars: The Clone Wars, and examines the long history of Mandalorians and their complicated relationship with the Jedi Order. Watch how everything went down below:
If you liked that video recapping what you need to know about The Mandalorian Seasons 1 and 2 (and The Book of Boba Fett), check out more of our videos below, including all the Easter eggs in the new trailer for The Mandalorian, our recap of all of Star Wars: The Bad Batch Season 1, and one on all the Easter eggs in Episode 12 of Andor. Plus, there's tons more over at ScreenCrush's YouTube channel. Be sure to subscribe to catch all our future episodes. The Mandalorian Season 3 premieres on Disney+ on March 1, 2023.
Sign up for Disney+ here.
Every Star Wars Movie, Ranked From Worst to Best
More From Quick Country 96.5