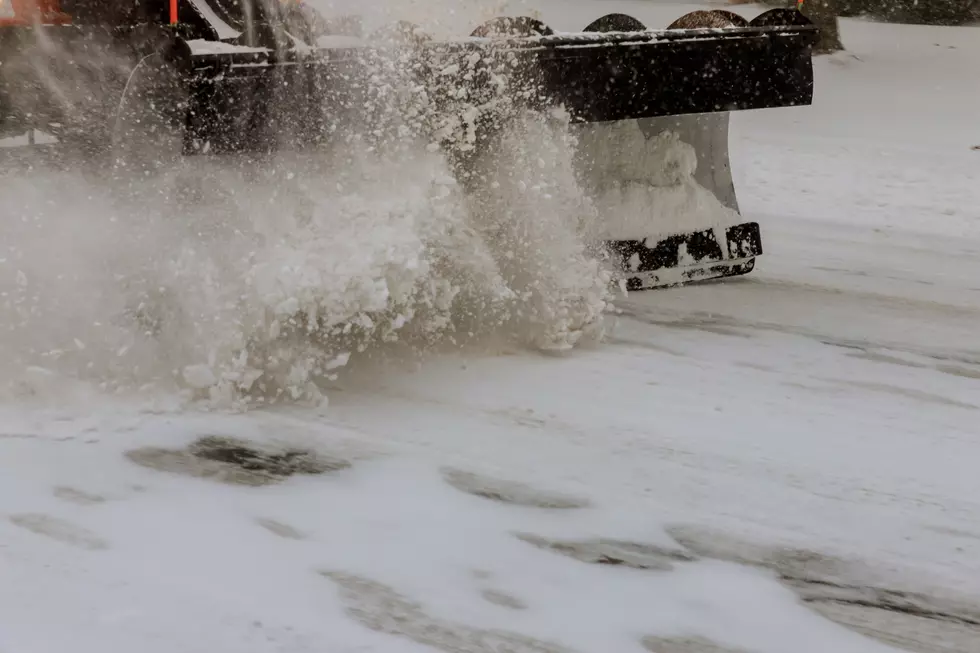 There's a Chance for Plowable Snow this Weekend
Getty Images/iStockphoto
Right when we thought spring was finally here, there's a slight chance for plowable snow at the end of this weekend, Sunday into Monday.
There have been rumors going around about this possible storm. There is a system that's on our way for the end of this weekend, according to the National Weather Service, Twin Cities. They said, in a Tweet, however, that the "probabilities are fairly low for seeing much [snow] in our area." But there's still a chance!
Enter your number to get our free mobile app
Hang out with Carly Ross on Kat Kountry 105 weekdays 6 - 10 AM,
The Mighty 920 KDHL weekdays 9 AM - Noon,
and 106.9 KROC weekdays 9 AM - Noon!
More From Quick Country 96.5