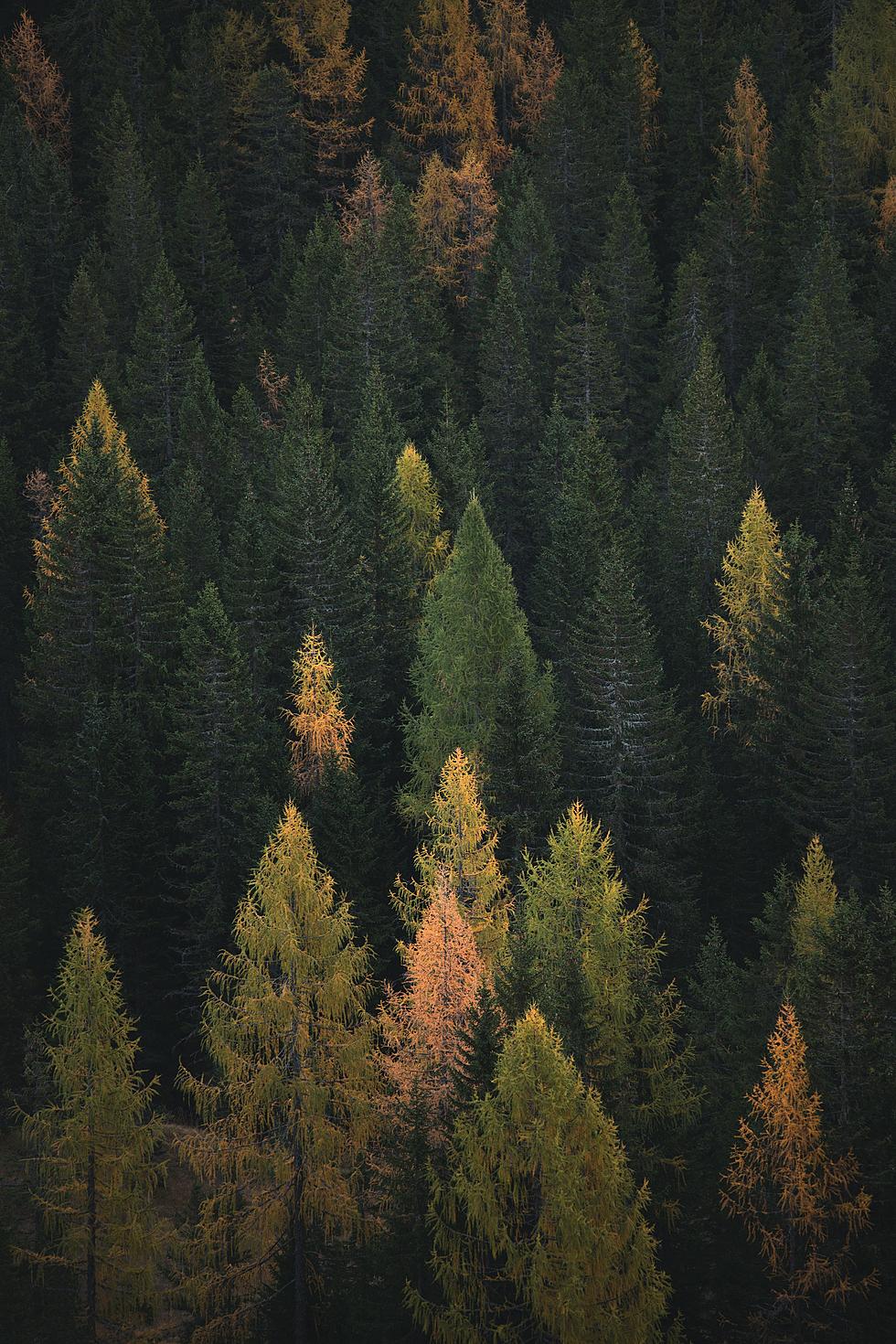 Forgotten MN Forest Is Completely Untouched Due To Mapping Error in 1880s
Federico Bottos, Unsplash
Looking for serene beauty? Check it out! I've found it, and it's completely untouched by people.
In the late 1880s, Minnesota was known for one thing: lumber. In fact, Minnesota was one of the largest suppliers of timber in the country. Due to this Minnesota's forests were wiped clean, except for one area that was saved by a mapping error.
The Lost 40 in Northome, MN (northeast of Bemidji) is made up of 144 acres of untouched forest. 
You may be thinking, what's the big deal? 
Well, let me lay it out for you. Less than 2 percent of the forest land in Minnesota is occupied by 'old growth' or 'virgin' timber. In other words, timber that has been left to age without disturbance.
Now, there are conflicting stories on why this area was missed by surveyors.
According to Explore Minnesota, surveyors mistakenly mapped the area as Coddington Lake, which is actually located a half of a mile southeast. 
However, Atlas Obscura believes the entire section of land was underwater when mappers arrived. 
Whatever caused the error, it's pretty neat. A 2009 study found that the oldest individual trees within the area are red pines that are at least 230-240 years old!
Atlas Obscura couldn't have said it better:
"This beautiful untouched section of the forest is the result of serendipity."
The Lost 40 trails are open year-round to visitors, and there are no fees or permits required. 
So, what are you waiting for? Leave civilization behind and explore a world unknown. On your way, check out these beautiful state parks.
Most Visited State Parks In Minnesota: Is Your Favorite in the List?
Minnesota has 75 beautiful state parks. The parks have an average of 9,700,000 visitors each year. Interestingly enough, nearly 19% of park visitors come from other states and countries, according to the
Minnesota Department of Natural Resources.
Now, my favorite State Park is Jay Cooke in Carlton, MN, but it did not break into the top 5.
MORE TO EXPLORE: Six Minnesota State Parks Where There Are Fewer Bugs
More From Quick Country 96.5