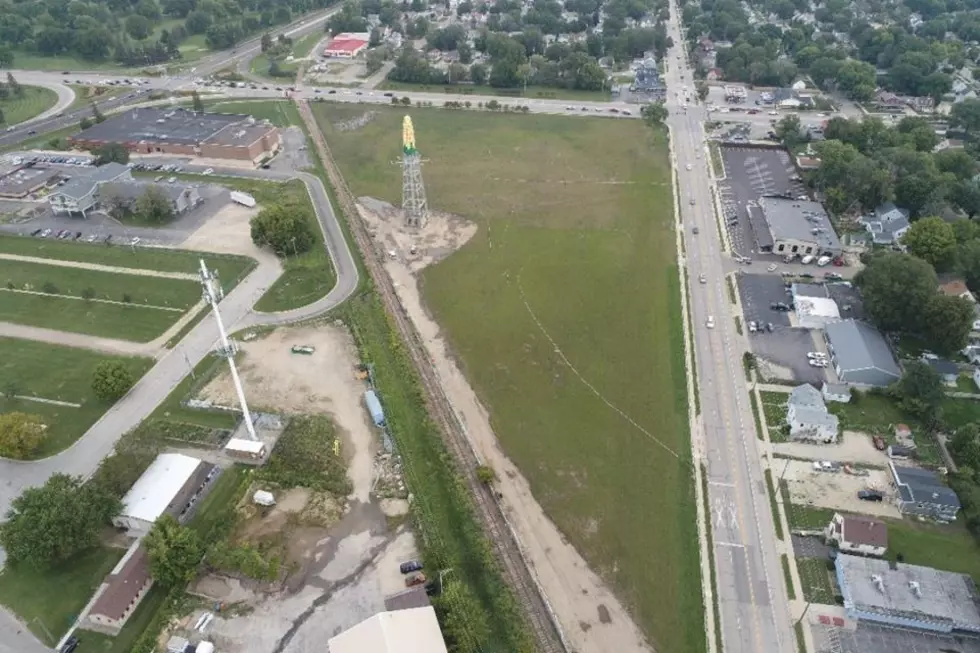 Titan Proposal Recommended For Seneca Site in SE Rochester
Olmsted County
Rochester, MN (KROC-AM News) - A proposal submitted by Titan Development has been given the top ranking among the four development proposals submitted to Olmsted County for the former Seneca Food site.
Next week, the Olmsted County Board will be asked to enter into a non-binding memorandum of understanding with the Rochester company that would set the stage for negotiations on a development agreement for the 11-acre site adjacent to Graham Park and the old Friedell Middle School. The County Board is scheduled to hold a closed meeting next Tuesday to discuss the "asking price" for the property, which was purchased by the county in 2019 for $5.6 million.
Details about the Titan proposal cannot be made public by the county until a development agreement is reached. After the property was acquired by the county there was discussion among county officials about using it for affordable housing but when the Rochester Area Economic Development organization was contracted to "market" the property, County Administrator Heidi Welsch indicated RAEDI would seek any possible re-use of the site, including housing.
New Rochester Fire Dept. Program Asks For Sensitive Information
LOOK: SE Minnesota High School Students Training To Be Firefighers
The Rohester Fire Department and Riverland Community College host a program to teach firefighting skills for local 11th and 12th graders annually. Plus, completing the course earns college credits for students and state certification is offered at the end of the program. It's a seven-day hands-on program.
Obviously, not as complete as the full training and education the Rochester FIrefighters experience, but a good strong taste. From a personal point of view, I have to say this is an amazing offering for students. A week of the program, knowledge gained, and even if you don't go on to be a firefighter, you'll have found strength in you you might not have known was there.
More From Quick Country 96.5