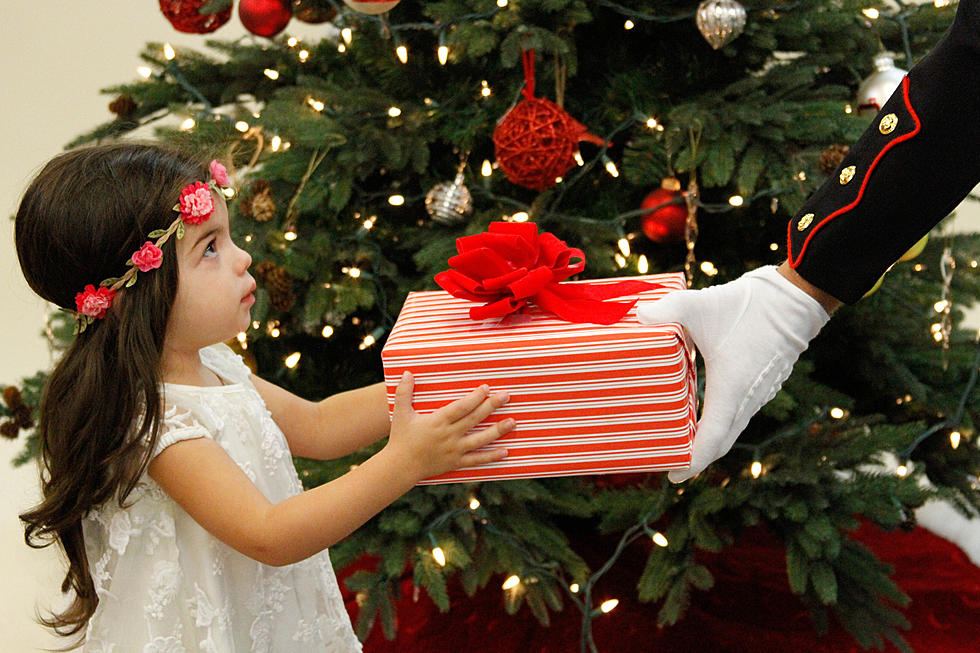 Toys for Tots 2020 Begins – Here's How to Help
Marine Toys for Tots
Enter your number to get our free mobile app
The Toys for Tots 2020 Christmas Holiday Campaign is off and running! All across the country, and here in Minnesota, there will be 810 local toy collection and distribution campaigns. This inclludes Puerto Rico, Guam, and U.S. VIrgin Islands.
Every year the U.S. Marines spearhead this collection, and with over 35,000 volunteers, collect new, unwrapped toys, and make sure those toys get out to kids to make sure they can experience the joy of Christmas!
Is there really a need? Yes...right here in Rochester and SE Minnesota, the Toys for Tots Campaign is just one of at least three efforts to make sure kids have that Christmas. Nationwide they figure about 15 million children are living in poverty, and the Marine Toys for Tots goal is to deliver a message of hope that will inspire youngsters to grow into responsible, productive, patriotic citizens.
Its not just about giving them toys. The attenion, the feeling of inclusion, they go a long way to help with self-esteem, and bringing all elements of communities together in a common cause for three months each year.
10 Things That Have Happened Since The Twins Won A Playoff Game
More From Quick Country 96.5