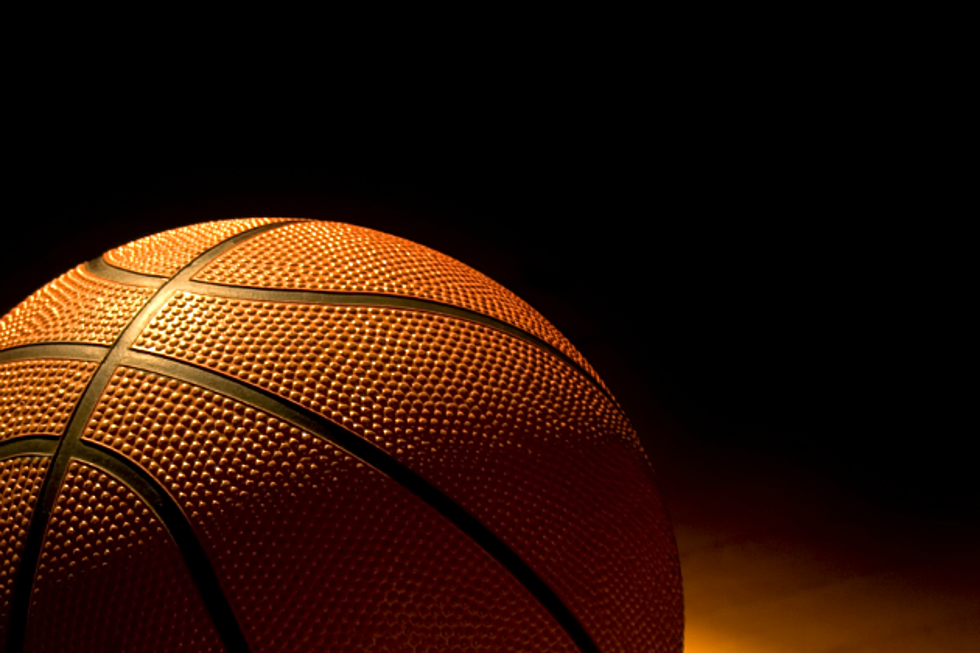 TRC-HVL Showdown Takes Over Mayo Civic Center This Weekend
ThinkStock
It will be a very busy weekend of basketball at the Mayo Civic Center in Rochester as the Three Rivers Conference and HVL will be battling it out for supremacy on the hardwood.
This brings the second-year of the showdown to a whole new level that will pit some of the best basketball teams in Southeast Minnesota against each other in a all-day showdown that gets underway at 900am, with last tip-off scheudled for 730pm. There is no slowing down this basketball show.
You can see the matchups below from the TRC-HVL Showdown Twitter account.
As you can see, the matchups are absolutely brilliant as some of the best athletes will go against each other, as well as some of the best teams as things shakeout this season.
It is tough to say which conference will come out on top, as there are a lol of exciting match ups on the line, as well as some of the top teams in the state.
If you are a high school basketball fan, I highly recommend checking this out.