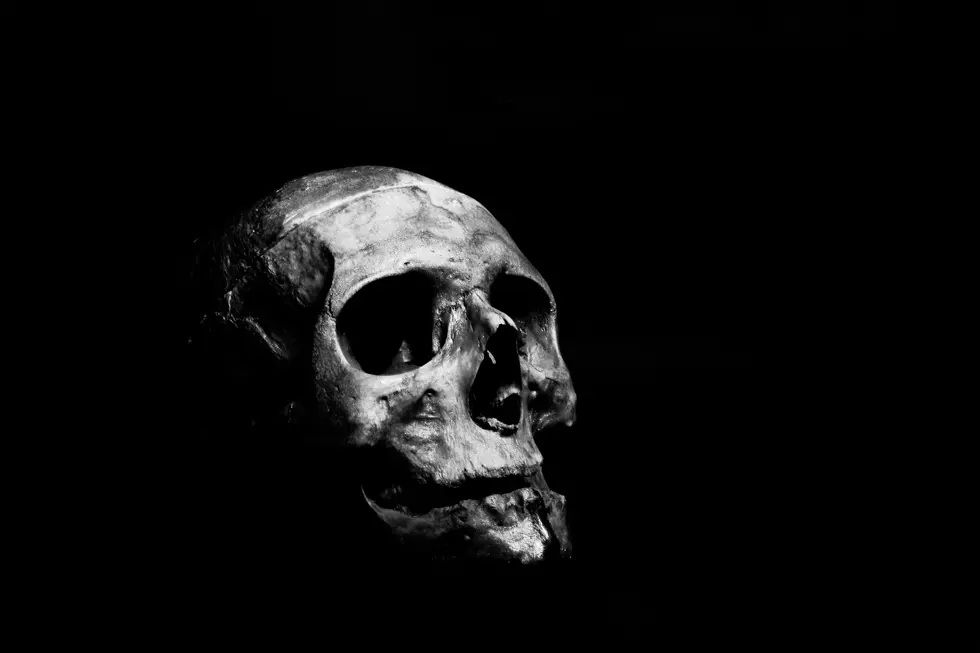 Unconventional, Eccentric Minneapolis Shop Is Full of 'Natural Curiosities'
Photo by Ahmed Adly on Unsplash
Are you looking for a gift like no other? Well, you will certainly find one at Twelve Vultures in Minneapolis.
Located at 507 E Hennepin Ave, Twelve Vultures is an incredibly unique store. The shop is home to numerous ethically sourced skulls and bones, specimen jars, and imported and domestic taxidermy.
Upon visiting, you'll enjoy a fantastically peculiar shopping trip, even if you don't walk away with any goods.
(I'm sensing some intense New Orleans vibes.)
Though I individually wouldn't decorate my house with taxidermy and specimen jars, I do think it would be neat to pursue this store. It seems to hold a lot of history within its wall, and the owners are known to be extremely knowledgeable.
Pictured below is an old Peruvian skull. And again, I personally don't see any need to purchase a skull, but I would love to see it in person.
After spending an hour snooping on their Instagram, I can tell the products themselves are very high-quality, and truthfully, stunning. I'm starting to see the decoration appeal.
The store isn't huge, but it is jammed-packed.
According to their website, the majority of their natural items and taxidermy are sourced from France, Germany, and Spain.
Hours of Operation:
Thursday and Friday 12-5 pm
Saturday 11-6 pm
Sunday 12-5
So if you're in the market for a unique talking piece, make sure you check out Twelve Vultures. You're sure to find something out of the ordinary.
WOW: You Have to See This Absolutely Amazing Twin Cities Tree House
More From Quick Country 96.5