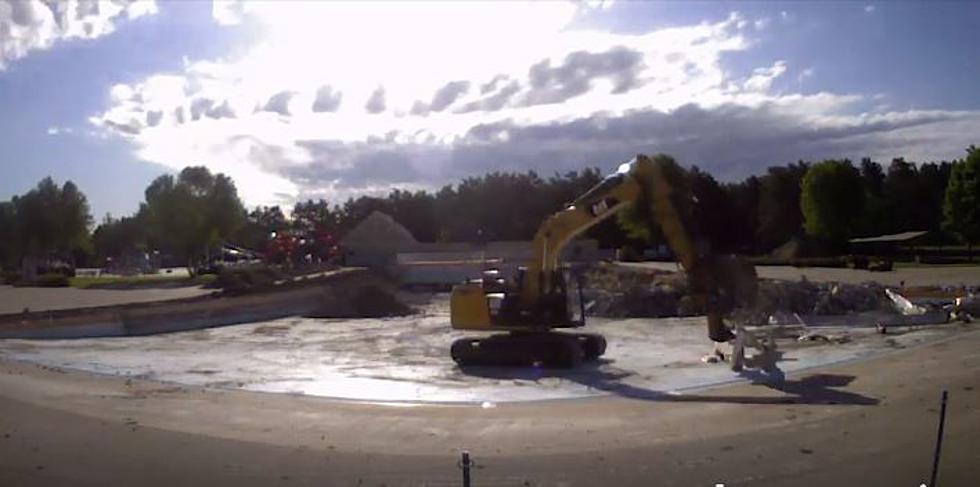 WATCH: Favorite Minnesota Wave Pool Demolished
Image Credit: Bunker Beach Water Park - Anoka County Parks via Facebook
It was the end of an era yesterday in Minnesota as the Bunker Beach Wave Pool located in Coon Rapids was demolished to make way for a new water park feature. The wave pool was a top attraction for people throughout the state to cool off during the summer months.
Enter your number to get our free mobile app

Unfortunately, no one was able to use the wave pool, or water park at Bunker Beach this year due to COVID-19.
I remember going to the wave pool in my teens and spending the entire day out floating near the wave generator in a tube while trying to impress girls. I don't think there were too many impressed girls.
Taking the place of the now-demolished wave pool in 2021 will be a brand new heated wave pool, lagoon, and family restroom building. You can see what the finished project will look like here.

I think we can all agree we are looking forward to the summer of 2021, and the hope that pools and wave pools will be back open for business.
EXPERIENCE THIS: Stay at Minnesota's Star-Gazing Bubble Camp
More From Quick Country 96.5