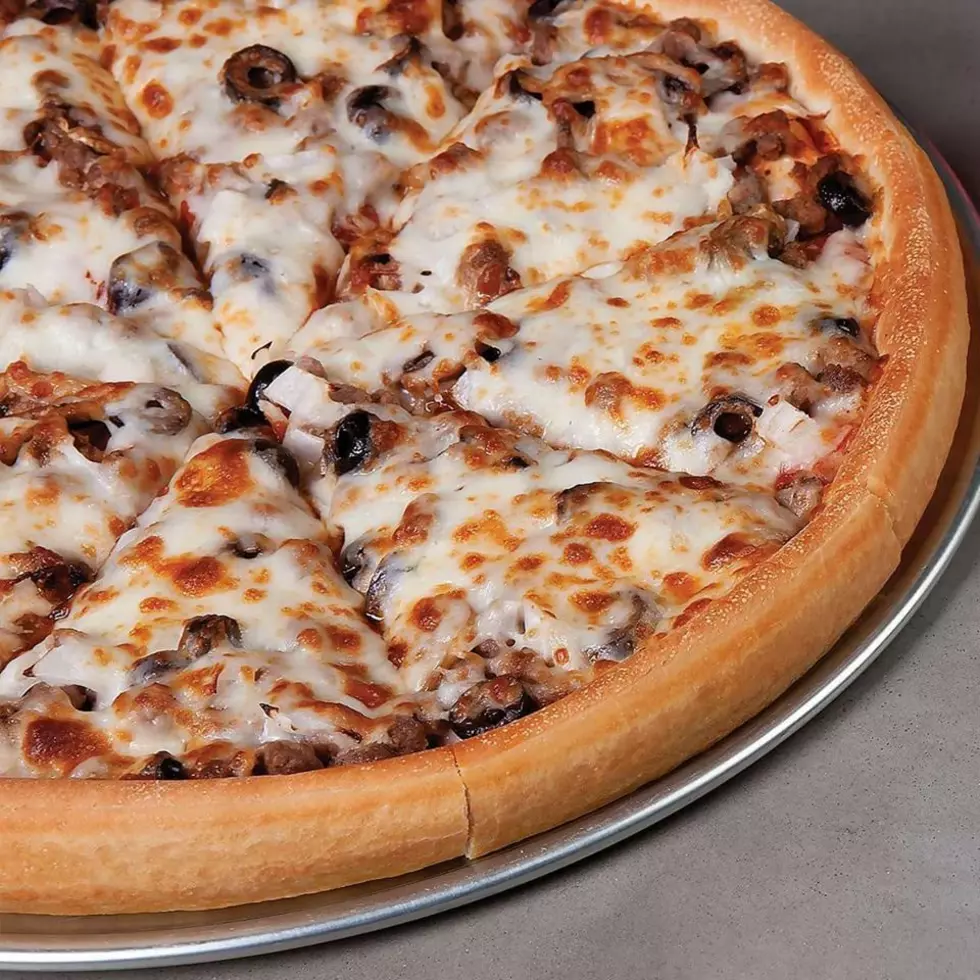 What Will Take The Place Of This Winona 'Pizza Building'?
Godfather's Pizza via Facebook
In case you missed it, the building that housed Godfather's Pizza in downtown Winona was sold.
The Winona Daily News broke the story yesterday. They explain, "Bay State Milling Company purchased the building for $1.25 million according to county tax records. Bay State is located next to the property." This comes after the abrupt announcement in January that this particular Godfather's location was closing.
As a pizza fan, this obviously bums me out. I'm not alone in my fandom either - 350 slices of pizza are sold in the US every second!
Folks in Winona have told me that they'd like to see their city have more food and dining options, so I was hoping that this building would house another restaurant. Right now, that doesn't appear so.
I didn't realize this when I first heard the news about this building being sold, but it's a pretty special location in Winona. The Winona Daily News mentions, "One of the few restaurants in town with a view of the Mississippi River, Godfather's was known for its daily lunch buffets and event room that hosted many birthday parties over the years."
Will you miss Godfather's Pizza in Winona?
More From Quick Country 96.5