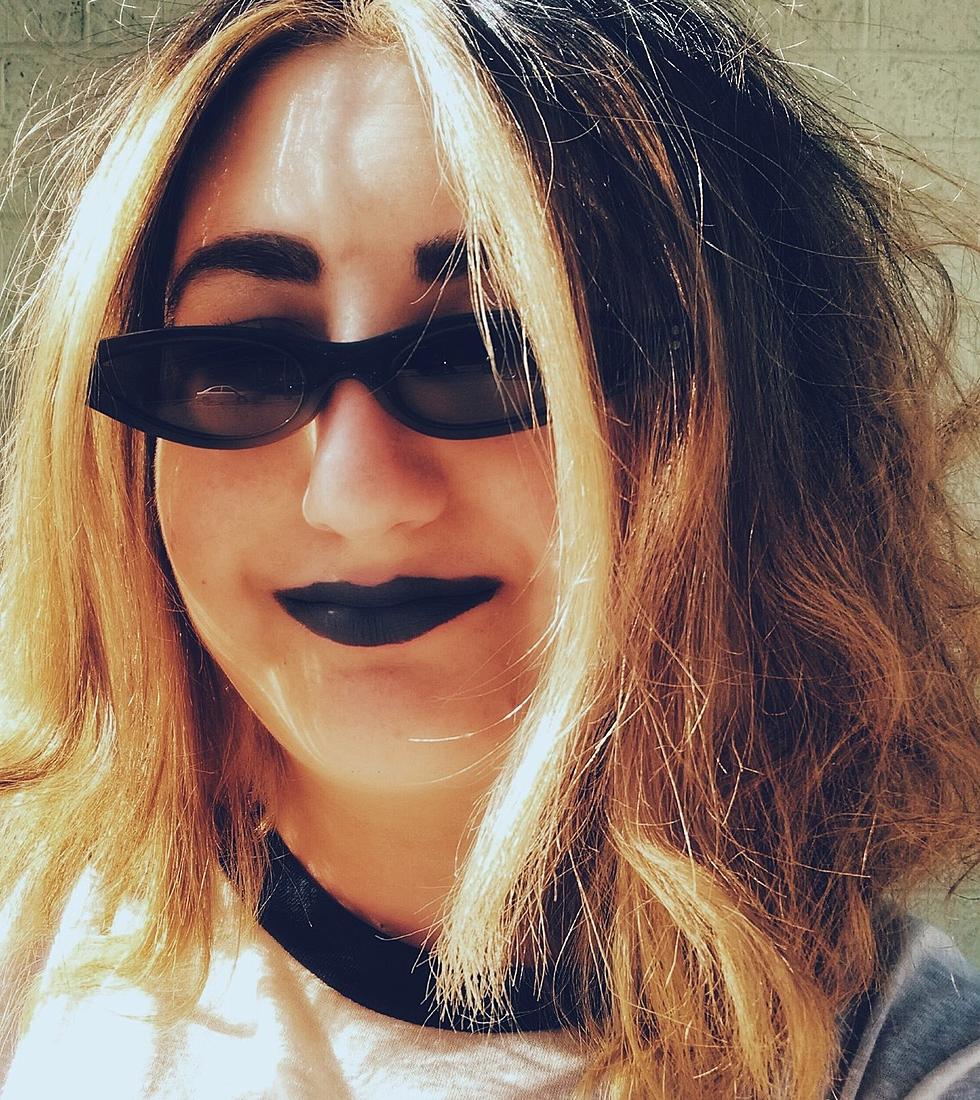 Why Val Failed At A Kylie Jenner Lip Kit – [VIDEO]
TSM Rochester / Val Kleinhans
Keeping Up With The Kardashians is a guilty pleasure of mine. I'll admit it. I've followed the show since its inception on E! over ten years ago.
I know this isn't a popular opinion, but it's my opinion - I think the Kardashians are hilarious! Especially Khloe!
When I saw that Kylie Jenner (the youngest "Kardashian") was having a buy one, get one sale of her Kylie Cosmetics lip kits over Cinco De Mayo weekend I had to take advantage of it! I ended up getting her Boujee and Shady shades of her matte lip kits.
I COULD NOT BELIEVE I BROKE MY LIP LINER ALREADY!!!!
Overall, I found the lip colors to be both cute and airy! I didn't even notice I was wearing either shade until I looked in a mirror.
As for the broken lip liner, I did a little research and I found out that you can sharpen it, but I already broke what was left of the liner down to a core so I'm not sure if I can actually save it. This wasn't the product's fault. It was me being too aggressive. My other lip liner shade is fine and still works.
I really like both shades I chose, and I think I'll continue to use them for special occasions. I'm not really a lipstick girl to begin with, but I'll keep them for fun or when I want to experiment.
More From Quick Country 96.5