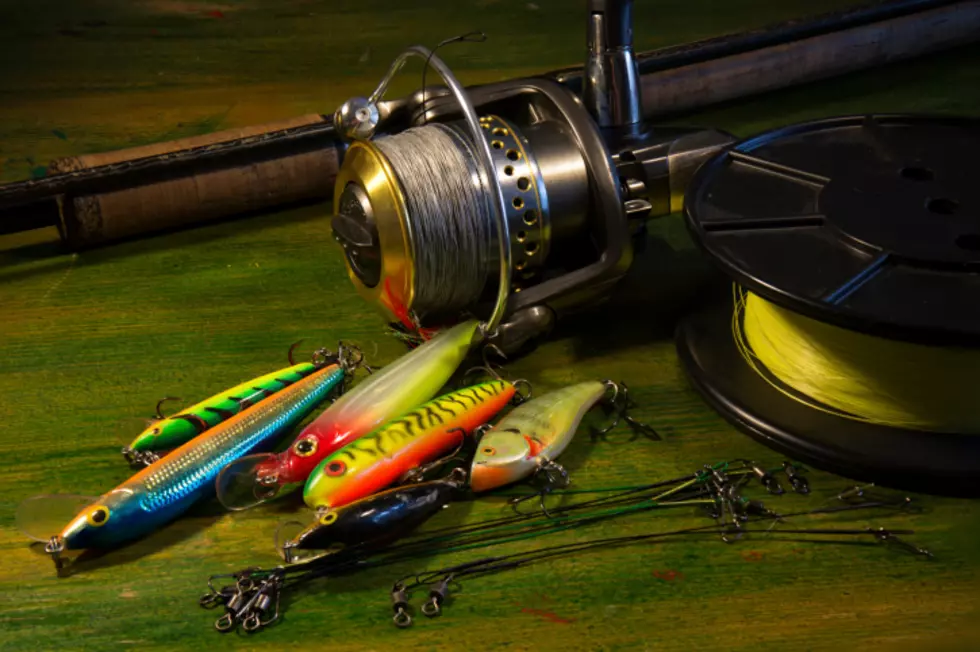 Winter Anglers Allowed 1 Walleye Starting Dec. 1 On Mille Lacs Lake
Leko975
For the 5th season in a row, winter anglers will be allowed one walleye on Mille Lacs Lake, starting on Tuesday, Dec. 1st.
According to a release from the Minnesota DNR, anglers will be allowed to keep one walleye between 21-23 inches or one fish longer than 28 inches, which is the same regulation as the last two seasons.
"It's good news that anglers will be able to harvest walleye again this winter," said Sarah Strommen, commissioner of the Minnesota Department of Natural Resources. "Conservative management continues to sustain good fishing on Mille Lacs."
Mille Lacs has been a popular ice fishing destination during the winter of 2019-2020, in part due to poor ice conditions on other large Minnesota lakes. According to the release, anglers put ina record of more than 3 million fishing hours on the lake last winter. In each of the previous three winters, anglers spent roughly 2 million hours fishing on Mille Lacs.
"We want to provide anglers the opportunity to catch and keep some fish when the walleye population can support it," said Brad Parsons, DNR fisheries section manager. "As in recent winters, we're confident that the walleye population is abundant enough to support some harvest."
You can read more about the release from the Minnesota DNR here. The winter fishing regulations are set after the Minnesota DNR completes its annual fall netting assessment, and the DNR's 2020 assessment found that the walleye population has remained relatively stable over the past four years.
"The state's allowable harvest for the coming year will be set in early 2021 through discussions between the state and the tribes. The DNR will set open water fishing regulations in March 2021 following discussions with the tribes and the Mille Lacs Fisheries Advisory Committee and after the conclusion of winter fishing.

Conservative fishing regulations in response to population lows have contributed to the recovery, allowing the DNR to offer anglers a harvest opportunity in recent winters and in May 2019 during the open water fishing season."
Incredibly Cool Minnesota Castle Looks Like It's Right Out of Tuscany
More From Quick Country 96.5