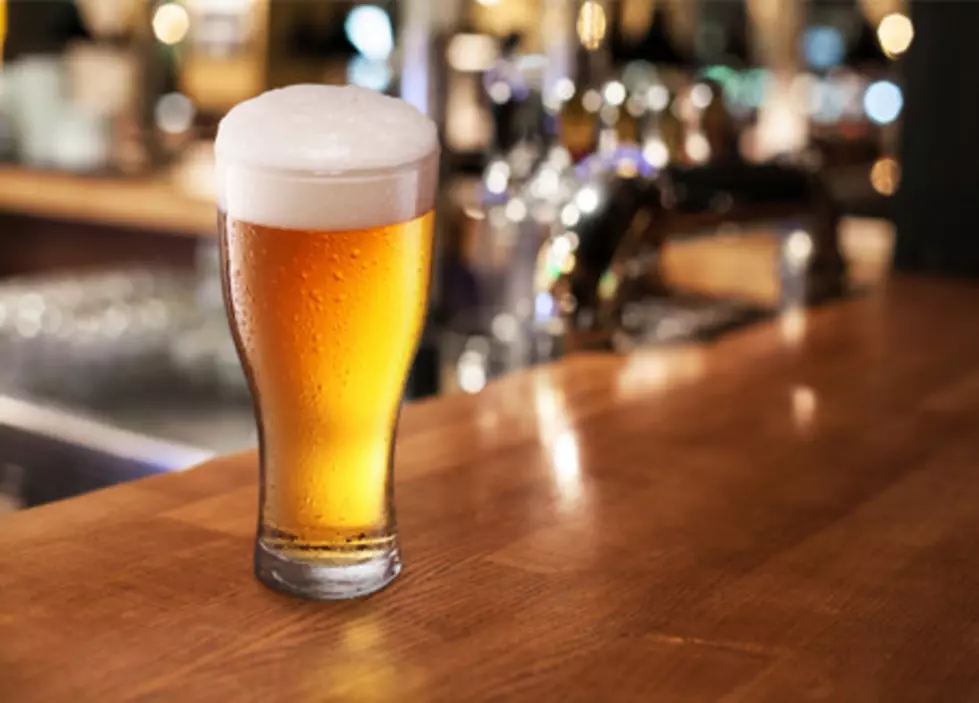 Wisconsin Brewery Offering Free Beer If You're Vaccinated
ThinkStock
Would you like a beer with your shot? Talk about a classic combination: A Wisconsin brewery is offering a free beer once you get your COVID-19 shots!
Sure, getting the COVID-19 shot once it's available to you is something that state officials here in Minnesota are recommending EVERYONE do. (And since Minnesota's Department of Health made the vaccine available to anyone 16 or older last week, just click HERE to see when and where you can find yours.)
But leave it to the crew at the Leinenkugels Brewing Company, back in my old stomping grounds of Chippewa Falls, Wisconsin, to offer up an extra incentive to get the vaccine: free beer. That's right, once you're vaccinated, you're eligible for a free beer at the Leinie Lodge, located at their historic brewery on East Elm Street in Chippewa Falls-- which is a little over a two-hour drive from Rochester. (When I worked on the air in Eau Claire, I lived just a few miles from the Leinie's headquarters. It's very scenic and would make for a nice day trip this spring!)
According to this WQOW-TV story, Leinie's is offering a free beer to the first 1,867 people who show their completed CDC Vaccine Card. That 1867 number also happens to be the year Leinies was founded and first started brewing beer in Wisconsin. So, yeah, you'll need BOTH doses of the vaccine (or one, if you get the Johnson and Johnson shot) in order to be eligible for your free beer.
Lindsay Everson is general manager at the Leinie Lodge and explained more about the 'Beer and Shots' event: "It just really gives a nod towards immunizations and vaccines happening here in the Chippewa Valley, and kind of celebrates we are at a point where many people can go in and get their vaccine, hopefully soon everybody will be able to go in and get their vaccine and come over and just celebrate with a beer," Everson told WQOW in the story.
You can get more information on how to get your free beer from Leinienkugel's HERE. And, once you've crossed over the cheese curtain, you might also want to stop off and try a genuine Brandy Old Fashioned-- the signature drink of Wisconsin. Do you know what OUR signature drink is here in Minnesota? Keep scrolling to find out-- as well as the signature drink from every other state, as well!
Listen to Curt St. John mornings from 6 to 10 on Quick Country 96.5
and from afternoons from 2 to 6 on 103.9 The Doc
What Are the Signature Drinks From Every State?
More From Quick Country 96.5