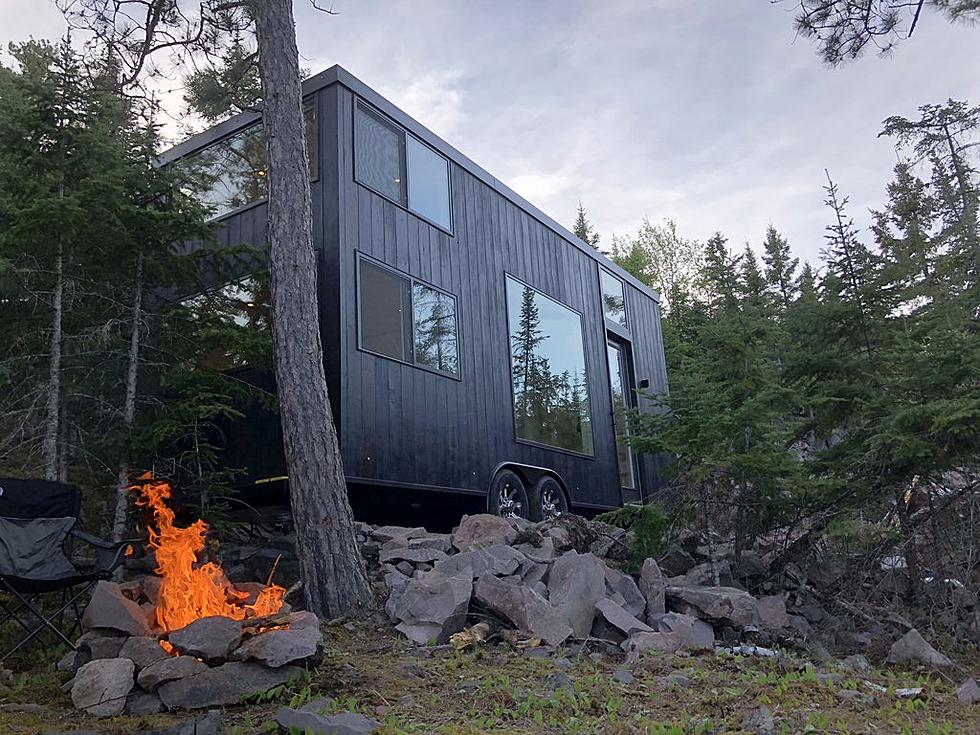 Would You Stay In This Minnesota Tiny House 'Up North'?
Endeavor Tiny House Retreats via EndeavorTinyHomes.com
I've got to admit, I've been obsessed with tiny homes ever since I saw them on HGTV.
There's just a lot of reasons why I like them: they're sometimes more affordable, they're less complicated, and they can go anywhere! If I'm being honest, I'd live in one if I could! Maybe you'd be crossing something off of your bucket list too by doing that?
CNBC reported in 2017, "Homes less than 500 square feet are appreciating twice as fast as the overall market, according to realtor.com, which tracks nationwide sales of condos and single-family homes. In December, the median list price of tiny homes was $119,000, up 19 percent from last year. The overall market median list price is up just 9 percent." So, the debate remains over whether or not they're actually more economical - BUT there's less room to put stuff in that complicates your life too.
If you're interested in doing a trial run with a tiny house, Minnesota has an opportunity for you to test one out while you get insane views of Lake Superior.
It's up for rental in the middle of a gorgeous Minnesota forest, which (as a tiny house) is a first in Minnesota. Their website explains, "Our professionally crafted tiny home is nestled on a wooded lot overlooking Lake Superior. We have designed our property to perfectly blur the line between camping and staying in a private cabin by providing a peaceful escape without sacrificing the modern amenities you need to be comfortable!" So if you're not really into "roughing it", don't worry.
Renting just began this June, and it's already booked solid through the fall. I know! I tried booking a weekend myself!
Would you test this out? It's about a four-hour drive away from Rochester.
More From Quick Country 96.5