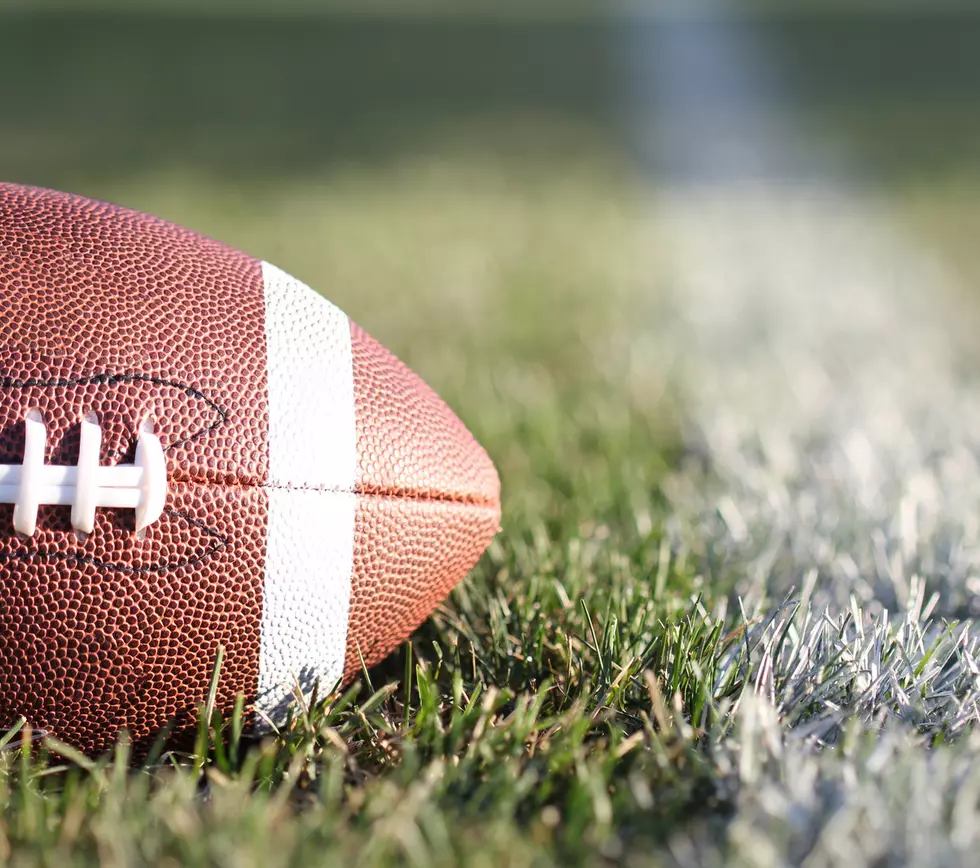 Youth Football Tourney Looking for Girls' Teams in the Rochester Area
Gizelka
Enter your number to get our free mobile app
Is your kiddo missing football? I know mine is. He, fortunately, was able to pick up a soccer league this year, but fall is just not the same without the sound of pads crashing under the lights. Well, we still won't hear the pads at these tourneys, but hey, at least that pigskin will fly.
The organization Route Tree is hosting another 3-on-3 touch football tournament this weekend, and owner, Travis Walch tells me they are looking for more girls' teams! Don't worry, your boys are more than welcome to get in on this as well. And it sounds like a ton of fun.
They describe their tourneys as, "fewer players: more throws, targets, catches, and on-ball one-on-one defense. No huddles: increased reps and improvisation. Our 'No Coach' rule serves as an incubator for football labs of free play. A few rules, but no replays or official reviews. For the parents, how we played football growing up in the backyard, only with tournaments, leagues, and a solid selection of tunes. Division levels range from elementary through high school."
There's not a high price tag to jump in on these tournaments either.
Our model is affordable and designed to keep costs per family to around $10 per game. We save time and money by eliminating practices and weekend road trips that require hotel stays. Our youth sport-family balance requires nothing more than a two-hour local commitment per week. - Route Tree

 
Vikings Release 2020 Schedule - Includes Rare Friday Showdown
More From Quick Country 96.5