Quick Country 96.5's Top 35 Songs for June 2017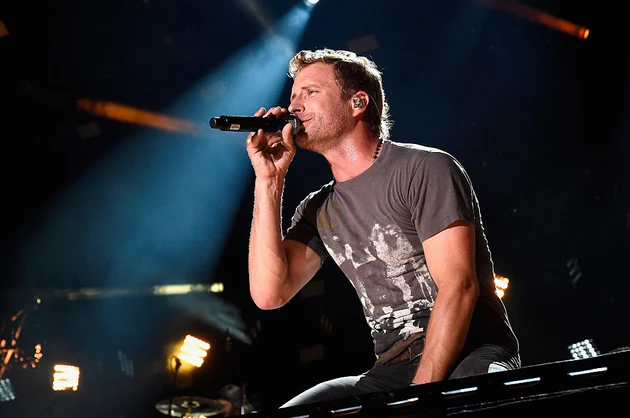 If, as the old saying suggests, variety is really the spice of life, then you're in for a whole lot of spicy on Quick Country 96.5 in June! So many great artists grace our Top 35 songs for the month of June, from Dierks Bentley, to Florida Georgia Line, the Lady Antebellum and Kelsea Ballerini. Oh, and don't forget Luke Bryan, Blake Shelton, Little Big Town, Jake Owen and so many more!
Check out this month's Quick Country 96.5 playlist for yourself right here. We guarantee you won't be disappointed!
Best of Quick Country 96.5