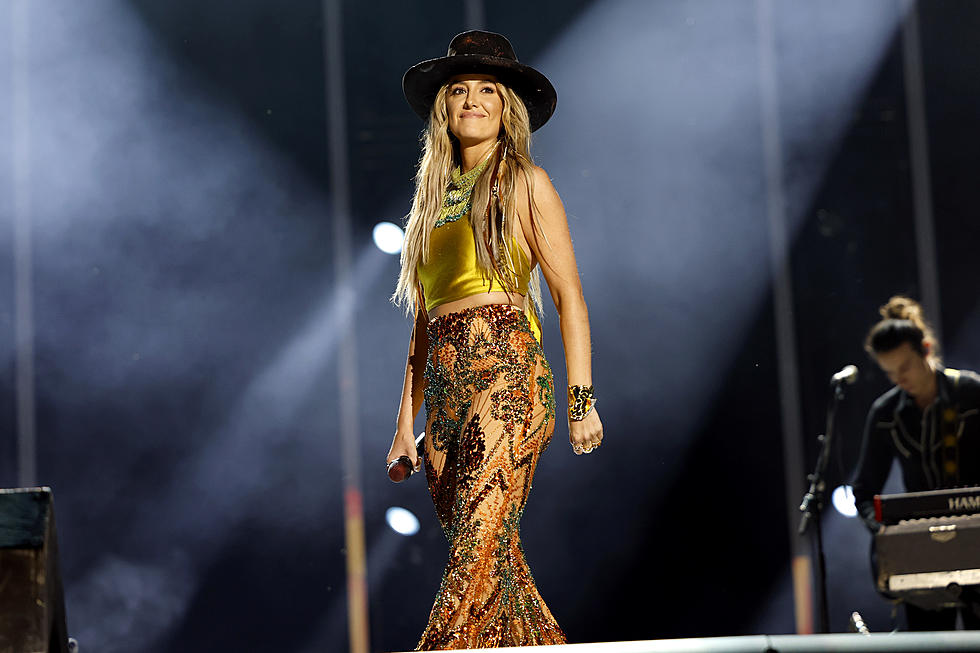 A Minnesota Native Just Wrote Lainey Wilson's New Single
Jason Kempin, Getty Images
This isn't a huge surprise at this point but Duluth native turned Nashville songwriter Jordan Schmidt is at it again, this time writing a song for the biggest star in country music. While the song isn't new, it has been chosen as Lainey Wilson's new single at country radio which means it is destined to be a hit.
The song is Watermelon Moonshine and is a standout on her ACM award-winning album Bell Bottom Country. Many people liken the song to Strawberry Wine and it definitely has that old-school nostalgic country feeling. The song was also written by a third writer named Josh Kear.
This isn't the first time that Lainey Wilson and Jordan Schmidt have worked together and if it is anything like their past collaboration, this is a surefire hit in the making. Schmidt wrote Wait In The Truck, the massive smash hit recorded by Lainey and Hardy.
The song went on to win several awards, including the CMT Collaborative Video Of The Year. While accepting the award, Hardy took a minute to thank Schmidt for writing and producing the song with him and for helping bring the song to life.
The song also won the ACM for Visual Media of the Year and the ACM Music Event of the Year at the award show earlier this year. These two awards went to Jordan Schmidt as well, although he didn't take the stage at the award show. Needless to say, when Lainey Wilson and Jordan Schmidt collaborate, the results are incredible! I expect nothing less from Watermelon Moonshine.
The song is one about young love, with two seniors falling in love and having the time of their life while doing so. The song shot to popularity after it was featured on Yellowstone and sung by Lainey Wilson's character on the show. Between her career in country music and her starring role in the hit show, she is definitely the biggest star in country music right now.
12 Hit Country Songs Written By Biwabik Native Emily Shackelton
Every Celebrity That's Been In Minnesota In 2023 (So Far)
More From Quick Country 96.5