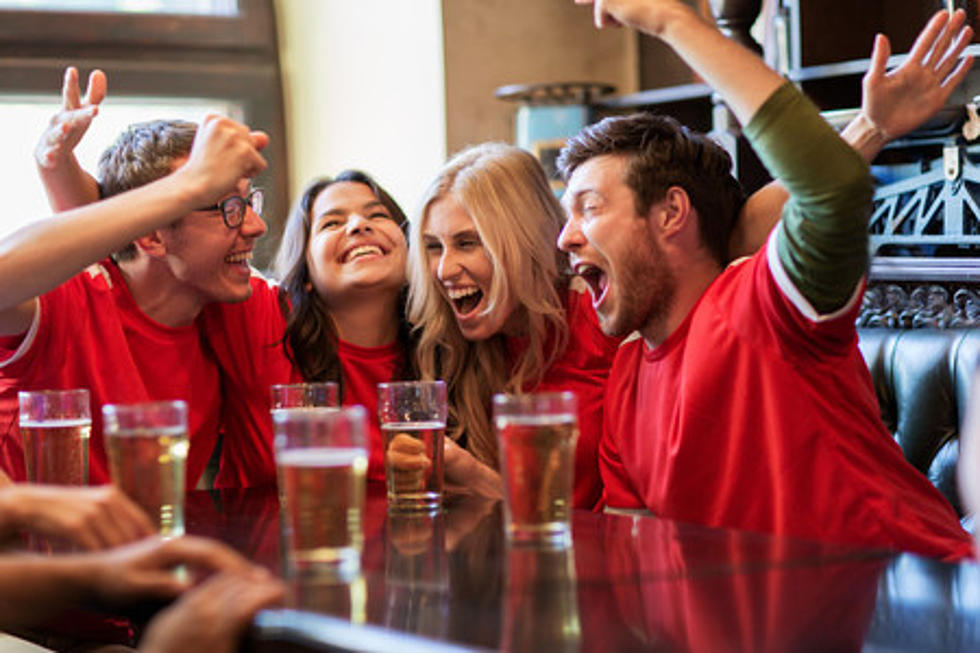 Bottom's Up: Do You Like Minnesota's Favorite 'Trashy Beer'?
Thinkstock
Thursday, August 5th may have been IPA Day, and while IPA's are all the rage these days, there are also some other, more 'humble' beers that are also pretty popular here in Minnesota.
These days, there are a TON of incredibly creative craft breweries here in Minnesota and across the country that create some amazing craft beer. I love heading out to new breweries and taprooms and trying all their new creations.
But I'm also not opposed to going back to my Wisconsin college roots (shout-out to UW-Eau Clarie) and tipping back a tall, cold can or bottle of some more... basic.. beer, shall we say? You know the kind I'm talking about, right? Those cheap economical beers you used to buy by the case and drink while tailgating before or while watching the game. I'm talking your Busch Light, Keystone Light, PBR, Old Style or other brews.
But which one of those is the most popular here in Minnesota? That's what this new survey from the team at Workshopedia attempted to find out. They wanted to know which 'trashy' beers (their term) are America's favorite and which one we like best here in the Land of 10,000 Lakes.
To find out, they analyzed Google search volume for over 30 cheap American beers to uncover which beers are most popular in which states. And, they found that here in Minnesota, Coors Light is the most popular 'trashy' beer.
Over in my home state of Wisconsin, the most popular 'trashy' beer is Old Style, which makes sense, seeing as it was originally brewed in La Crosse. Down in Iowa, though, the favorite 'trashy' beer is Bud Lite. Overall, Natural Light claims the title of America's favorite trashy beer, though, winning out 10 of the 50 US states.
Now, if you like both your craft beers AND 'trashy' beers (like I do), you'll LOVE Rochester On Tap Craft Beer Festival. It's coming back to Rochester at Mayo Civic Center on October 30th, and it's your chance to sample over 100 craft beers from over 50 different breweries! And keep scrolling to check out some way-cool craft breweries that are all within an hour of Rochester!
Listen to Curt St. John mornings from 6 to 10 on Quick Country 96.5
and afternoons from 2 to 6 on 103.9 The Doc
Delicious Beers Await at These 22 Breweries Within an Hour of Rochester
Craft breweries are incredibly popular right now and it doesn't seem like they'll be going anywhere. Right here in southeast Minnesota, there are 22 breweries all within an hour for Rochester and more are being added!
More From Quick Country 96.5