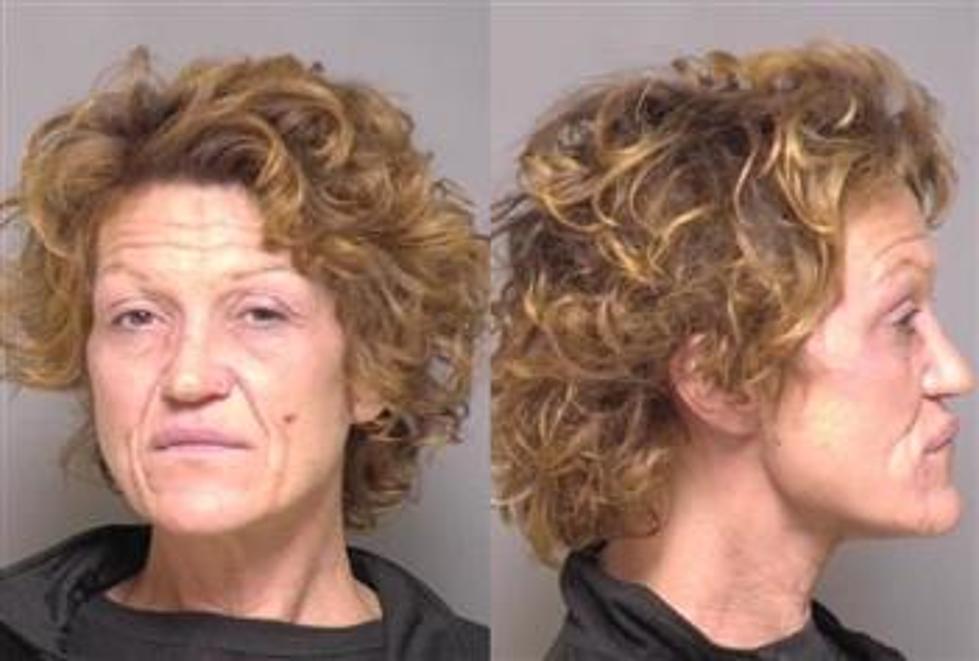 Chatfield Woman Convicted For Attacking Ambulance Crew
Olmsted County ADC
Rochester, MN (KROC-AM News) -An Olmsted County jury on Wednesday found a Chatfield woman with a history of alcohol-related offenses guilty of charges connected to a drunk driving traffic crash and an assault on a member of an ambulance crew.
52-year-old Tonia Kruger was convicted of two felony assault charges and a DUI count stemming from the incident, which occurred along a rural road near Chatfield just over a year ago. The criminal complaint alleged Kruger became belligerent after she was extricated from her vehicle and an Olmsted County Deputy at the scene stated that he saw her spit on a member of the Chatfield Ambulance crew that had responded to the crash. The first responder later told the deputy that Kruger had kicked her in the chest, which left her with a moderate concussion when she fell backward into the ambulance and struck her head.
Court records also included a statement from the same deputy, who told investigators he heard Kruger say she was "going to get a lawyer" and "kill you all."
A witness to the crash told investigators Kruger had been driving erratically for more than a mile before her car left the road and rolled. The charges stated her blood-alcohol-concentration was later tested at .179.
Her criminal history shows Kruger had two previous DWI convictions over the past year. She was also arrested last November on DUI and related charges after the motorcycle she was driving crashed into a ditch along a road near Dover.
A sentencing hearing for Kruger has been scheduled for April 21st.
News Update-City Names New Director For Rochester Public Library
10 Unsettling Unsolved Mysteries from Minnesota
Too many families and friends don't have answers because of these Minnesota cases that are unsolved. Take a look at these 10 murders and disappearances and if you know anything, reach out to your local police department.
More From Quick Country 96.5