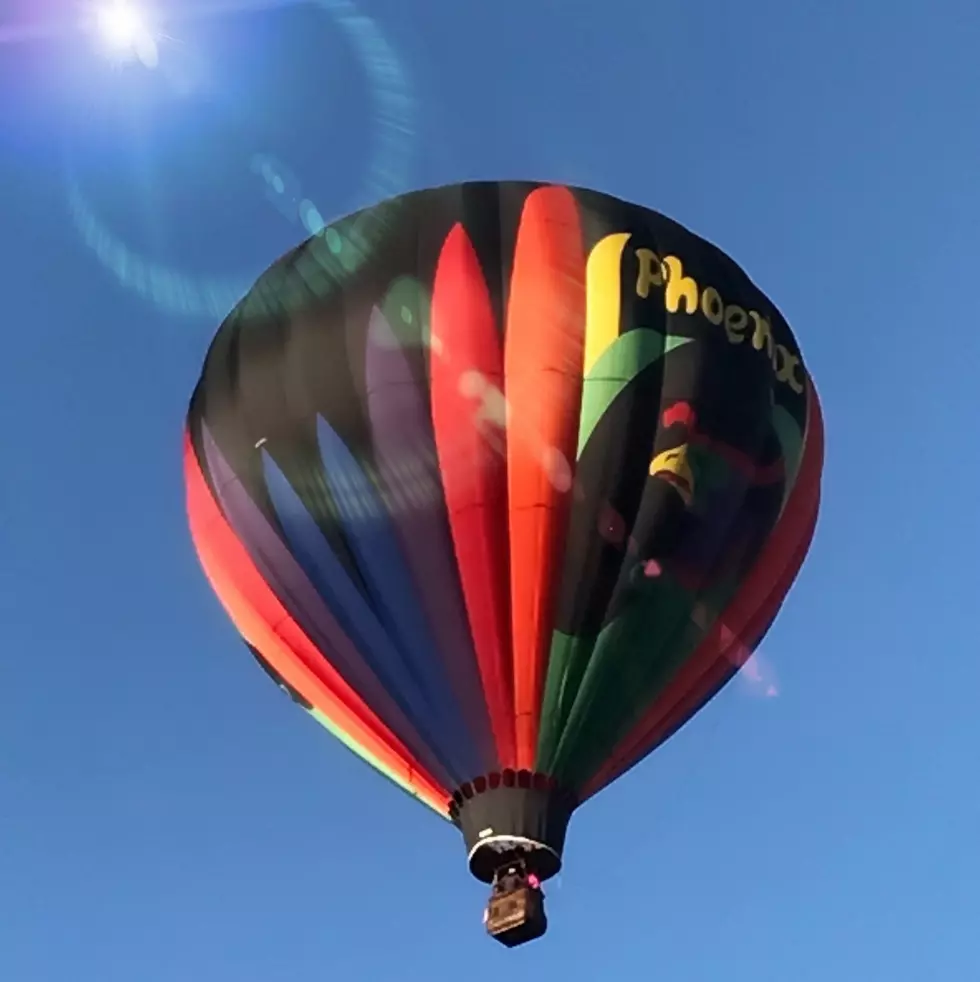 Did You See This Hot Air Balloon Glide Over Rochester? – [WATCH]
TSM Rochester
It's not a site that we see everyday!
While I was making my way home from work yesterday, at around 5:30pm, I noticed that there was a unusual sight in the sky. To get a better look, I pulled over on West River Parkway in NW Rochester. I stopped in Riverview West Park, and couldn't believe my eyes!
This site was so random that I almost didn't believe it when I saw it!
A few other walkers in the park decided to stop and stare at the giant balloon too. We all took turns asking each other what the purpose of this hot air balloon ride was, but none of us had a complete answer except for, "someone just wanted a ride!"
Wanna drift along in the sky too? Book your next ride here!
Take a closer look at the balloon!
More From Quick Country 96.5