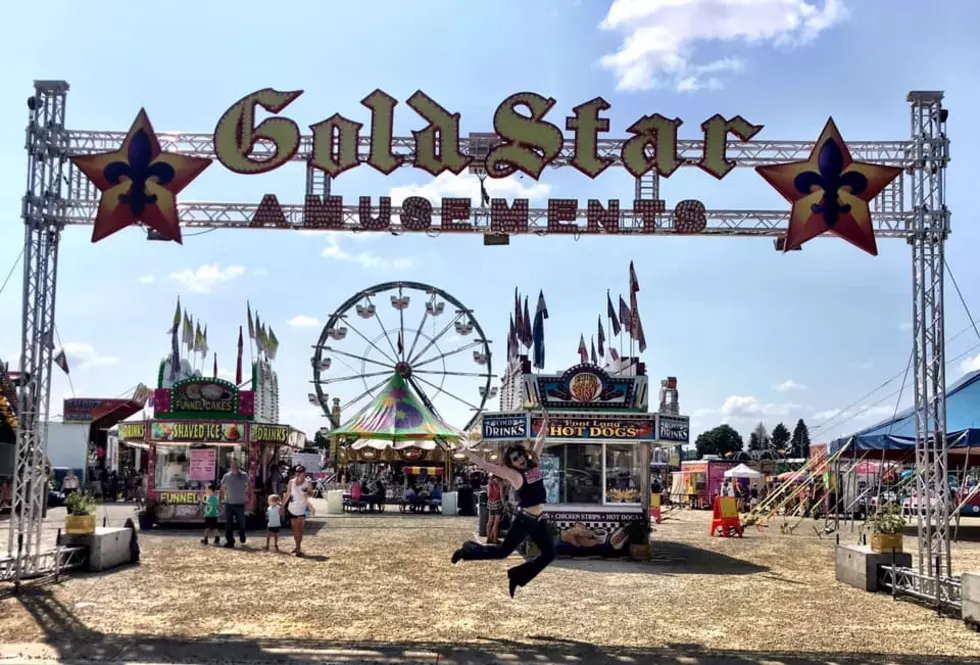 Everything You Need To Know About Getting a 'Paisley' Award
Paisley having way too much fun at the fair!
I love to reward people for doing good, bad, ugly, unforgettable and everything in between. That is why I came up with the award called "The Paisley's!" This award will be given out weekdays at 4:40 pm on Quick Country 96.5 to someone famous, someone in our community, an object, an animal... okay, there are no rules because I never play by the rules. Anyone, anything can get "A Paisley" for just doing what they/it do best!
This is where I need your help! I want to include YOU in the processes. If you know someone or something that deserves "A Paisley," I'd love for you to let me know about that. I feel like this could be a great thing for our community especially as I get to know all of our amazing listeners.
The nomination process is super simple. All you have to do is fill out this form below and let me know why this person or thing deserves "A Paisley" and what "Paisley" I should give them.
Thank you so much and I can't wait to reward the amazing people of Minnesota!
More From Quick Country 96.5