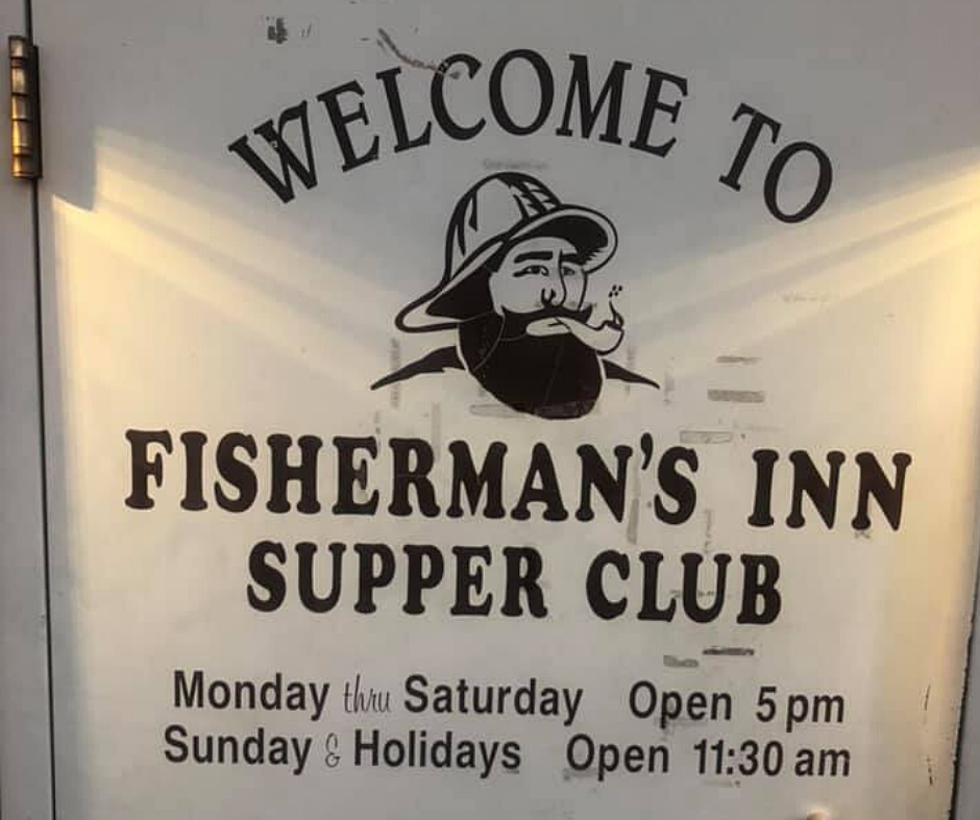 Fisherman's Inn on Lake Zumbro Permanently Closes on New Years Eve
Photo Credit: Dan Koukol Facebook Page
In 2019 we have seen a lot of businesses close. This has impacted so man folks in Minnesota. No matter if it is a box store or a family business, it is super hard to see them fold up shop.
KTTC claims that Fisherman's Inn on Lake Zumbro is permanently closing on New Year's Eve. They say that it will be opened until the last second it possibly can be opened. This family business has been around for quite a while. Jim Peterson who currently owns it said he started working there in 1987 with his family. He said that it was a fun adventure, but it is time to move on to his next chapter in life.
If you check out their Facebook page, everyone says that the service and food are amazing. I was checking out some of the photos and they made me soooo hunger! I wish I would have gotten to eat there! Prime Rib is my favorite meal and every picture on their Facebook looks amazing!
The long term plan is to knock down Fisherman's Inn. The land will then be used to add boat ramps, grow the White Bridge Pier and a few other things. The article doesn't have a time frame for this project, but it sounds like it will be happening in the very near future.
Hang Out With Paisley Dunn on Quick Country 96.5 Weekdays from 3 pm - 7 pm
Wake Up With Paisley Dunn on Kat Kountry 105 Weekdays from 6 am - 10 am
Enter your number to get our free mobile app
More From Quick Country 96.5