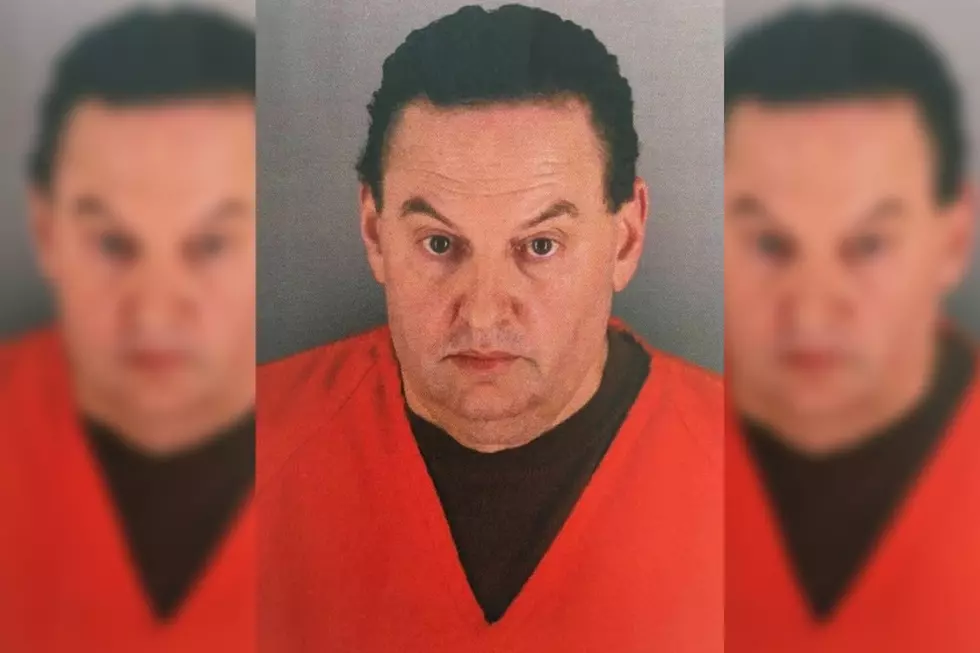 Gag Order Issued as Minnesota Cold Case Murder Trial Begins
Hennepin County Jail photo
Minneapolis, MN (KROC-AM News) - A Hennepin County judge has issued a gag order in a "cold case" murder trial that is just getting underway in Minneapolis.
Jury selection began on Monday for the trial of 54-year-old Jerry Westrom. He is charged with first-degree murder for the 1993 slaying of a young woman working as a prostitute. He was finally charged with the crime in 2019 after investigators used a napkin that he discarded at a hockey game to obtain a DNA sample that linked him to the previously unsolved murder.
The criminal complaint indicates Westrom was initially identified as a suspect when investigators submitted DNA samples to a genealogy website and found that he was listed as one of two possible matches. They also learned the businessman from Isanti was living in the Twin Cities when a murder occurred and had a record of law enforcement contacts related to prostitution.
The judge presiding over the trial issued the gag order on Tuesday after learning that one or more of the attorneys representing parties in the case had granted interviews or talked with the media and "expounded on the merits of the case" or commented on other aspects of the case. The judge indicated that continuing pretrial publicity by the attorneys involved would increase the risk of tainting the potential jury pool.
The order bars anyone involved in the trial from disclosing any "information, opinions, strategies, plans or potential evidence" that relates to the murder case. The order covers both the media and members of the general public. It does not restrict access to public records concerning the case.
Teenager Killed in Goodhue County Crash Involving Semi
$25,000 Rewards Offered in Two Rochester Cold Case Murder Investigations
The Rochester Police Department is hoping to identify those responsible for the deaths of April Sorenson and Robert Volgmann.
More From Quick Country 96.5