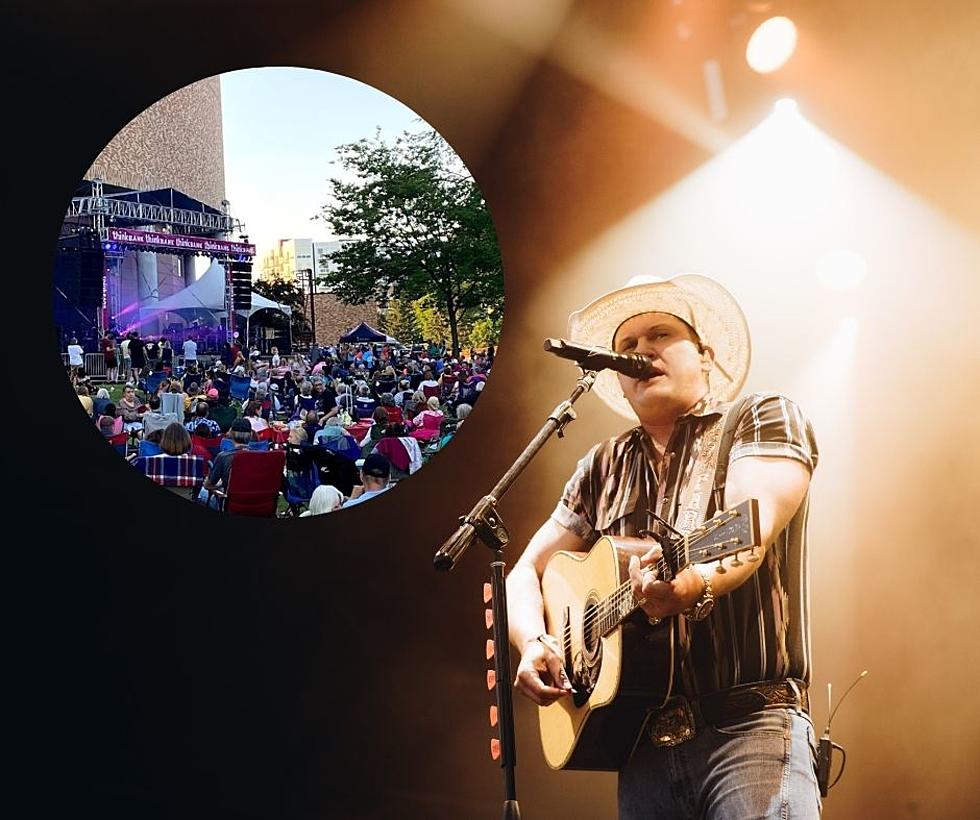 Party With Jon Pardi in Rochester!
Rich Fury/Getty Images
Jon Pardi is coming to Rochester later this summer and Quick Country 96.5 wants you to see the show-- for free with our special Lunch Pardi!
Quick Country 96.5 was proud to announce that Jon Pardi will be bringing his 'Ain't Always The Cowboy Tour 2022' right here to Minnesota's Med City, at Mayo Park on Thursday, September 8th, 2022.
Joining Jon on his 2022 tour will be Lainey Wilson (who just scored her first number-one song last year with 'Things A Man Outta Know' and is on that killer duet with Cole Swindell, 'Never Again') and newcomer, Hailey Whitters.
This is actually the second time Jon will be making an appearance in southeast Minnesota. He was a featured performer during Rochester's annual Down By The Riverside Concert Series back in 2016, where he put on an incredible show.
HOW TO WIN JON PARDI TICKETS
Tickets are on sale right now on the Mayo Civic Center site.  But if you want to WIN tickets, Jess On the Job has your chance to win each weekday with a special Lunch Pardi during our Quick Country Commercial-Free Lunch Hour!
To join the Lunch Pardi, download our Quick Country 96.5 app and listen to Jess on the Job weekdays between 11:50 am and 12:50 pm all this week (Mar 21 - Mar 25). Listen for our Pardi Double-Play (two Jon Pardi songs in a row) and a special Lunch Pardi code Jess will give you after both songs play. Enter it in the spaces below using our app and you could score a free pair of tickets to party with Jon Pardi this September!
30 Huge Country Stars You Can See in Minnesota This Year
More From Quick Country 96.5