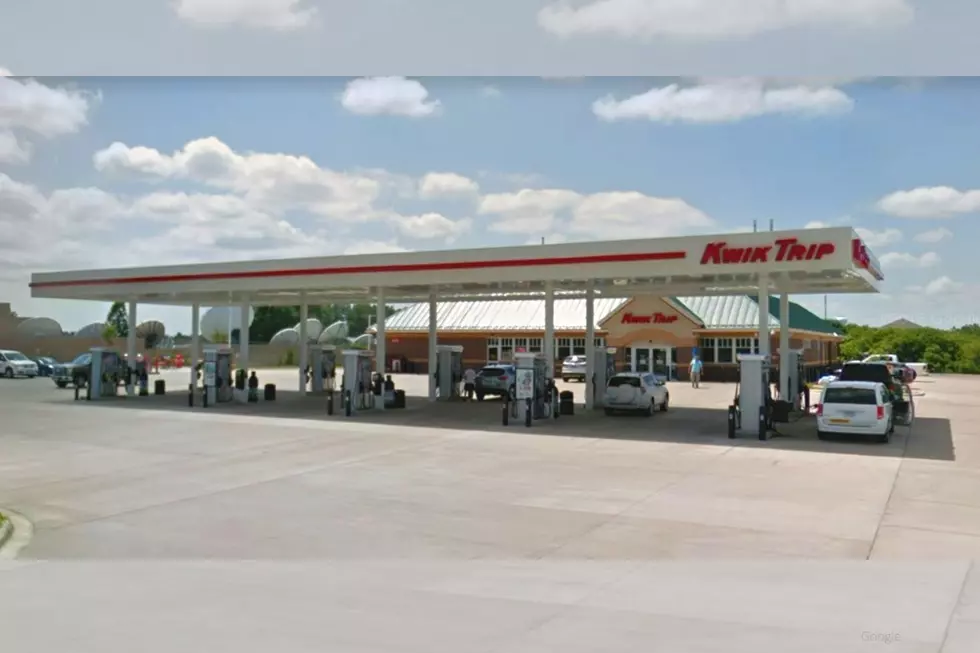 Kwik Trip Makes Donation to Help Feed The Homeless in Rochester
Credit: Google
Enter your number to get our free mobile app
With temperatures below zero, no one should be outside right now in Minnesota.  Unfortunately, we have many in our community that are experiencing homelessness and their vehicles or tents are their shelter.  The Rochester community has come together to help those in need with food and shelter and one business, Kwik Trip, stepped up in a big way recently with 100 bags of soup.
So very grateful to Kwik Trip for their generous donation of 100 bags of a variety of soups to our warming center. It was a huge blessing this weekend and for the upcoming cold nights ahead of us.
If you or a business you know of is interested in donating soup mixes, saltine crackers, bread, or rolls please message me here on fb, call 507-458-1223, or email me at rnaul@ccsomn.org
Have a blessed day and stay warm ~ Rudy
Thank you Kwik Trip for helping individuals in our area have a warm meal.  And to all at the Rochester Community Warming Center, thank you for all that you do!  A community coming together to help one another...let's keep spreading the love!  If you can help with a donation, get in touch with Rudy!
I know we may not all have a bunch of extra cash to give away.  COVID has been a real financial struggle for many and now more than ever, supporting local is extremely important. Keep reading because below are a whole bunch of ways to give back to local businesses without spending a dime.
6 Simple Ways to Support Local Without Spending Money
Do you have a good story to share?  Let me know on my Facebook page (Jessica On The Radio) or DM me on Instagram.  
And because filling up with the good news stories is good for your soul, check out these other local stories that are all about the good stuff:
Listen to Jessica Williams weekdays from 6 am until 10 am on Y105FM's Early Morning Show with James Rabe and Jessica Williams
50 Famous Brands That No Longer Exist
More From Quick Country 96.5