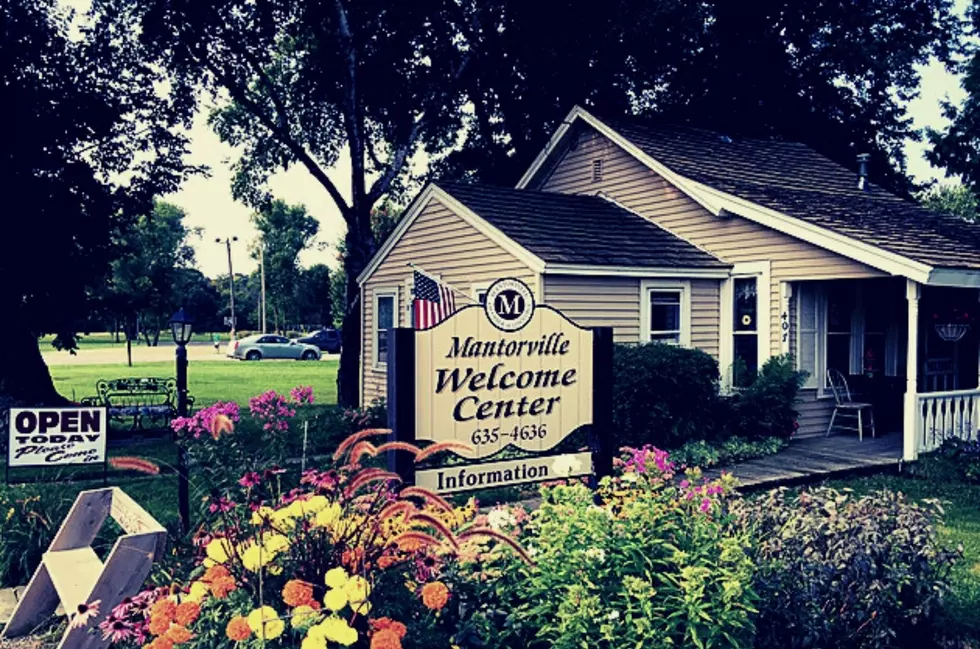 Mantorville May Be One of the Most Haunted Small Towns in Minnesota
City of Mantorville
Mantorville is a cute small town in Southern Minnesota (I'm sure you've heard of it). The population of Mantorville is about 1,209 people as of 2018. But even though it's a cute small town, there are many stories of Mantorville being haunted.
Only in Your State says that Mantorville is one of Minnesota's most haunted small towns. Actually, it may be the most haunted town, PERIOD, in all of Minnesota, according to ghost hunter Hawk Horvath. He spoke with KTTC last year about Mantorville being haunted and said, "'I believe that Mantorville is probably the most likely the most haunted town in Minnesota. I've investigated the opera house almost 30 times.'"
Speaking of the Opera House, let's start there! The Mantorville Opera House was built in 1918. Some say that lights will randomly flicker in the Opera House, objects will mysteriously go missing, and others say they see a ghostly figure in Victorian clothing. I personally am skeptical about ghosts, but if I saw a ghostly figure in Victorian clothes that I cannot explain... I don't know, that seems pretty creepy to me.
Another story of a potentially haunted place is the Old Log Cabin. Only in Your State writes that it was built sometime in the 1850s, so early on in Mantorville's history. Some people who pass by the Old Log Cabin "report a creepy, cold sensation". Many people may overlook this but who knows, it could also mean it's haunted!
Do you believe that Mantorville is haunted? Are there other places in the town that you've heard stories about? You can chat with me and let me know on our app (which you can download below).
Enter your number to get our free mobile app
SCARY: 10 of The Most Haunted Places In Minnesota
More From Quick Country 96.5