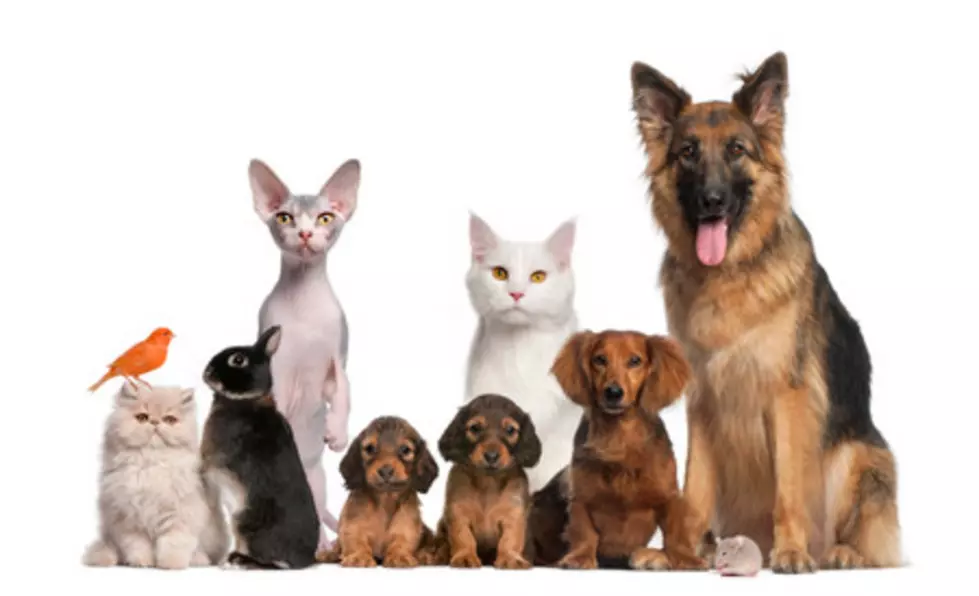 Minnesota Animal Humane Society Receives Largest Donation in Their History
ThinkStock
As you know by now, I'm a huge animal lover so I was so happy to see the great news that the Minnesota Animal Humane Society just received a huge donation. And when I say huge, I mean it's the largest donation they've ever received in their 144-year history! And they already have big plans for the donation.
The Animal Humane Society made the announcement on their Facebook page yesterday of the generous gift of a whopping $6 million. This donation didn't come from someone unknown to the humane society, it was actually from two former foster volunteers.
Who Gave the Massive Donation to the Minnesota Animal Humane Society?
So who are these amazing former foster volunteers? Their names are Steve Nordberg and Betsy McDonald. According to KARE 11, they volunteered between 2014 and 2019 fostering kittens that needed to be bottle-fed around the clock. They had such big hearts for the animals that they wanted to dedicate that time to the kittens, plus on top of that leave a ton of money to the Animal Humane Society in their wills.
Sadly, Steve passed away in 2020 and Betsy passed away in 2021. After both of their passing, the Animal Humane Society was left $6 million for their mission of helping animals. What an amazing act by these two volunteers!
What Will the Minnesota Animal Humane Society Do With the Huge Donation?
The Animal Humane Society already had a big expansion project planned so most of this donation will go to kickstarting that project. The massive expansion looks amazing and, according to the Animal Humane Society Facebook page, will be a "first-of-its-kind adoption and animal care campus in St. Paul." The campus will "provide state-of-the-art specialized care for animals arriving at AHS" and in the surrounding community. It will also expand their "ability to keep people and pets together. The campus will also be a hub for programs, training, and immersive opportunities to inspire animal lovers of all ages."
The $1 million left from the donation will go to their strategic reserve fund for when they need it most.
Listen to the Get Up & Go Morning Show w/ Dunken & Carly On-Demand below, with the 106.9 KROC app, and on the following podcasting services:
Apple | Google | Spotify
10 Actors Who Adopted Animals From Movie And Sets
More From Quick Country 96.5