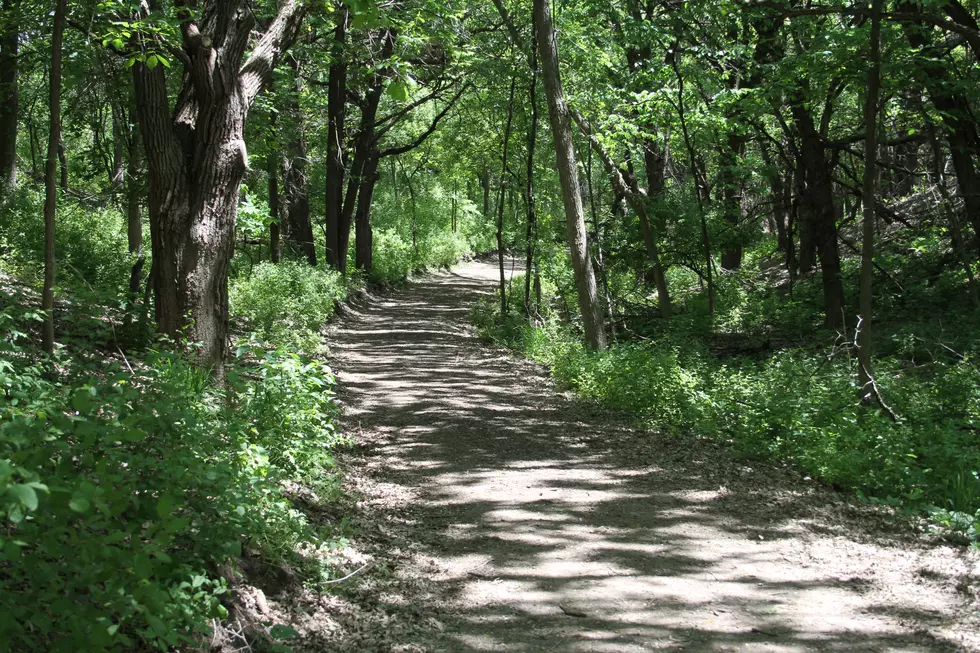 Minnesota Dog Rescued From Northern Minnesota Cliff After Falling
Thinkstock
A long weekend, in terms of days, took a different meaning this weekend as time seemed to drag on for Julian Stanke and his dog after the 1-year-old Springer Spaniel fell down a cliff onto a ledge 30 feet below Sunday afternoon in Northern Minnesota. The story ends with a happy ending as the dog was rescued, but only after spending the night cold and wet perched on the ledge, as Stanke looked for assistance to rescue his beloved pet.
According to a Facebook post to the Superior Hiking Facebook Page Stanke's story played out in almost real-time as people saw Julian's post about his dog and offered well wishes and or assistance or gear.

Once the sun went down, it was difficult if not nearly impossible for Julian and his girlfriend to attempt to rescue his dog Bogi without the proper equipment or lighting. The decision was made to call it a night and hope the dog would stay put until dawn when Julian would be back to attempt to climb down and rescue his dog.
When Julian arrived the following morning to hike back to his dog he was met my Conservation Officer Mary Manning who had heard of the situation and offered to help rescue Bogi.
Julian posted that he was lowered down to the dog, connecting Bogi's harness, and then had the dog pulled up to safety while he waited on the ledge for his turn to be lifted back up the cliffside.
Once the dog was back on the path, it appeared he only suffered a cut on his elbow otherwise he seemed in good health according to a post from Julian on Facebook.
This is one of those stories that simply seems too good to be true, but it is, and we can always use more good news in our lives.
If you plan on hiking a trail like the Superior Trail, stay closer to the action with this home you can rent near Duluth's lift bridge.
Rent The Lift Bridge House in Duluth
More From Quick Country 96.5