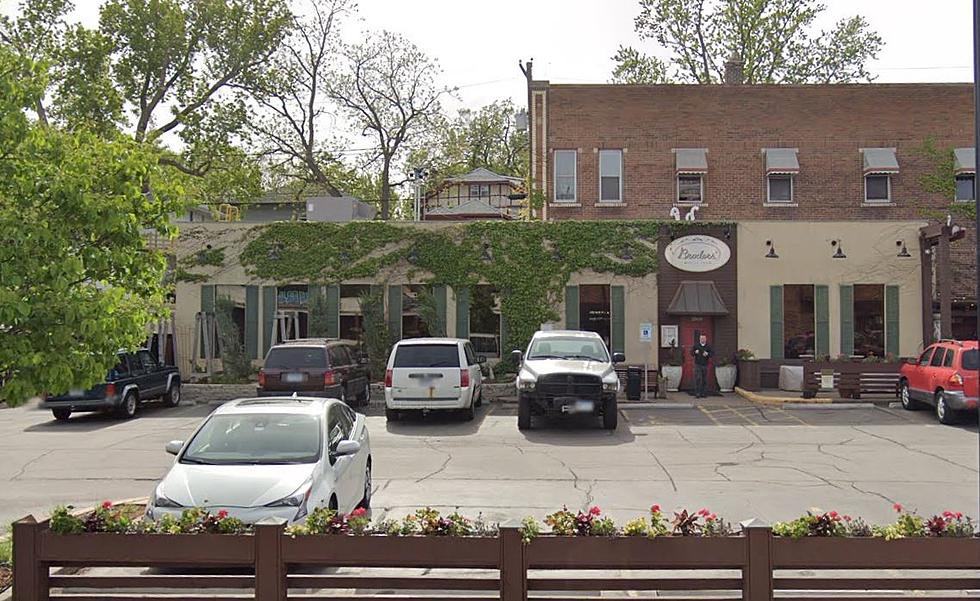 Minnesota Restaurant Adds '15% Benefits & Equity' Fee To All Bills
Image Credit: Google Maps
A Minneapolis restaurant has added a new charge to their receipts. It's nothing new as we say various restaurants pass onto consumers COVID-19 fees with food orders in the last year. Broders' Pasta Bar in Minneapolis has added what they call a 'Benefits and Equity' charge to all customer's receipts, 15%, and distributes it to staff in the form of higher hourly wages, paid time off, and health insurance.
According to Broders' website, the 15% fee was the pasta bar's way of "reimagining its economics and provide fair pay across the company" in part "because Minnesota state law does not allow a tip credit and does not allow restaurants to pool tips, only the direct-facing service employee can decide if there should be sharing of tips among other service workers."
The website goes on further to state that the new charge for customers isn't a mandatory gratuity but rather it's a "supplement" to "help us to set a $16 minimum hourly wage for customer-facing employees, $18 minimum hourly wage for kitchen employees (more with increased responsibility) above all government standards, to provide benefits of paid time off & health insurance, and to distribute 5% of daily revenue to all employees based on hours worked. Altogether this allows everyone in our company to earn a real living wage."
Customers are still allowed to tip the wait staff, and that tip, if the customer chooses to tip, would only go towards those working in the front of the house.
The website also alleges that "studies have also shown that there is inequity and built-in bias in the way consumers give tips. In general, Black or Brown servers receive less in tips than Caucasian servers."
You can get more information about the restaurant like hours open and location here. 
LOOK: Here are copycat recipes from 20 of the most popular fast food restaurants in America
What Are the Signature Drinks From Every State?
More From Quick Country 96.5