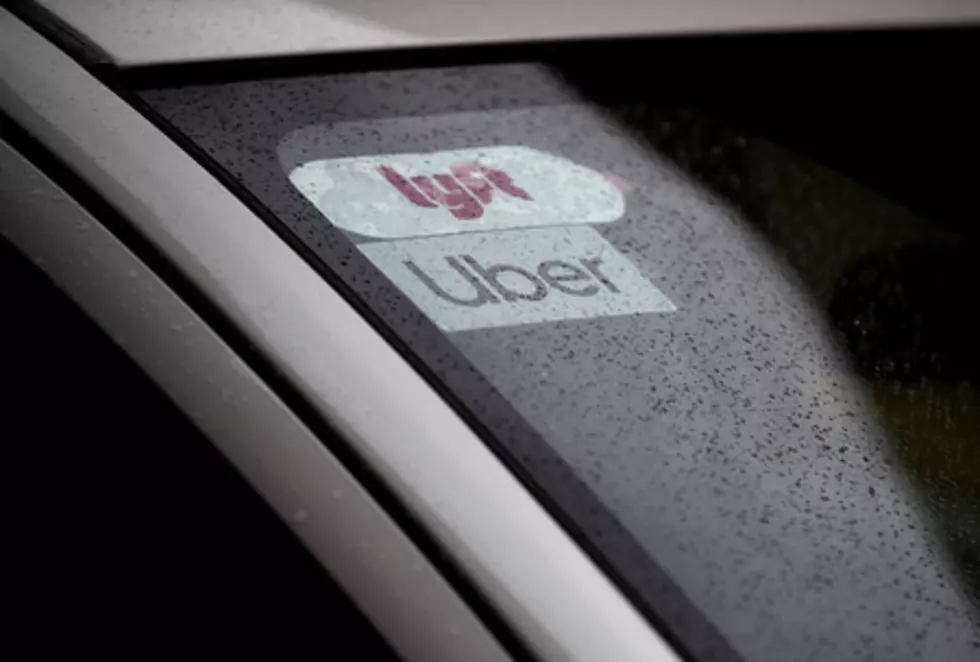 Minnesota Uber Drivers, Passengers Now Required to Wear Mask
ThinkStock
The rideshare service, Uber, is the latest business to require its employees and customers to wear a mask or cover their face.
If you'd have told me back in February that I'd own three different masks-- and that I'd wear them pretty much anytime I'm out in public at any business here in Rochester-- I'd have said you were crazy.
Yet these are the times in which we're living, as we all deal with the ongoing coronavirus outbreak and try to limit the spread of COVID-19. And, if you either are a driver for the rideshare service, Uber, or if you use it to get around in southeast Minnesota, you'd better have your mask with you.
Because Uber just issued a policy that requires not only its drivers to either wear a mask or cover their face, but also anyone who uses their service. This USA Today story has the latest on the changes Uber is implementing to help keep its drivers and passengers safe as the coronavirus battle rages on.
It said drivers and delivery people working for Uber will have to post a selfie every day of them wearing their mask, which will then be confirmed in a notification to riders. The policy also recommends keeping windows open, reducing the total number of passengers in any car from 4 to 3, and having all passengers ride in the back seat.
The story said these changes take effect Monday, the same day that Minnesota's Stay-At-Home order expires and is replaced by the Stay Safe Minnesota order. The story notes that Uber has scheduled the changes to run through the end of June. You can read more on the new policy HERE.
Enter your number to get our mobile branded app
READ MORE: Inspiring Minnesota Stories From the Coronavirus Pandemic
More From Quick Country 96.5