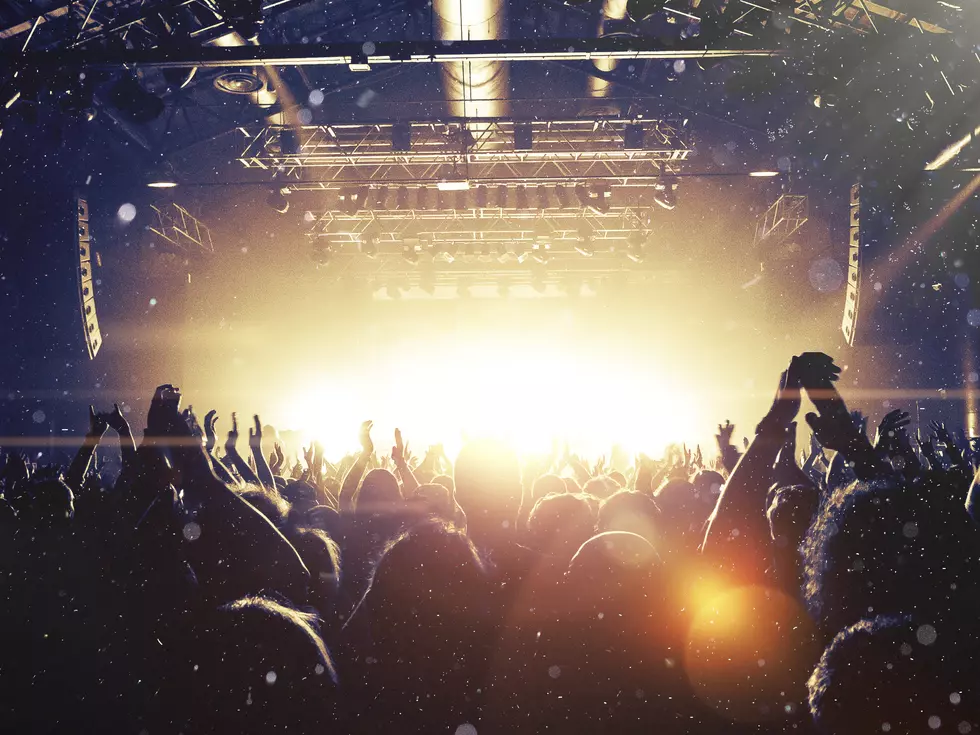 Need Weekend Plans? Check Out These Two Fantastic Events in Waseca and Medford!
Cesare Ferrari/ThinkStock
Nothing beats live music in the summer! Unfortunately, summer is flying by in the blink of an eye. In fact, it'll be over before we know it, which means you got to soak it all in before the season is over. 
Luckily, this weekend is packed with fun events (and live music, of course).
Head To The Medford Fire and Rescue Street Dance And See Wicked Garden perform!
The annual Fire and Rescue Street Dance in Medford is back! The doors open at 5 pm this Saturday, and the jammin' band Wicked Garden performs at 8 pm.
The dance is at the Medford Fire Hall. If you need a ride, have no worries. Message the fire department on their Facebook page, and they'll be your chauffeur. 
Tickets are $10 at the door.
And if that's not enough excitement, head to Waseca instead.
If you're looking for a variety of music, this is the place to be on Saturday. 
Shenanigans perform from 4-6 pm. Ditch Creek Dixies play from 6-8 pm, and the beloved Arch Allies rock from 8:30-12 am. All bands play outside, so prepare appropriately. 
Doors open at 5 pm, and tickets are $20 at the door.
The only downside to this event is that you do have to plan your own ride. 
So, now comes the hard part. (Decisions, decisions!) What event are you going to this weekend? Let us know in the comments below.
Keep scrolling to see the best cover songs by rock bands!
The 40 Best Cover Songs by Rock Bands
More From Quick Country 96.5