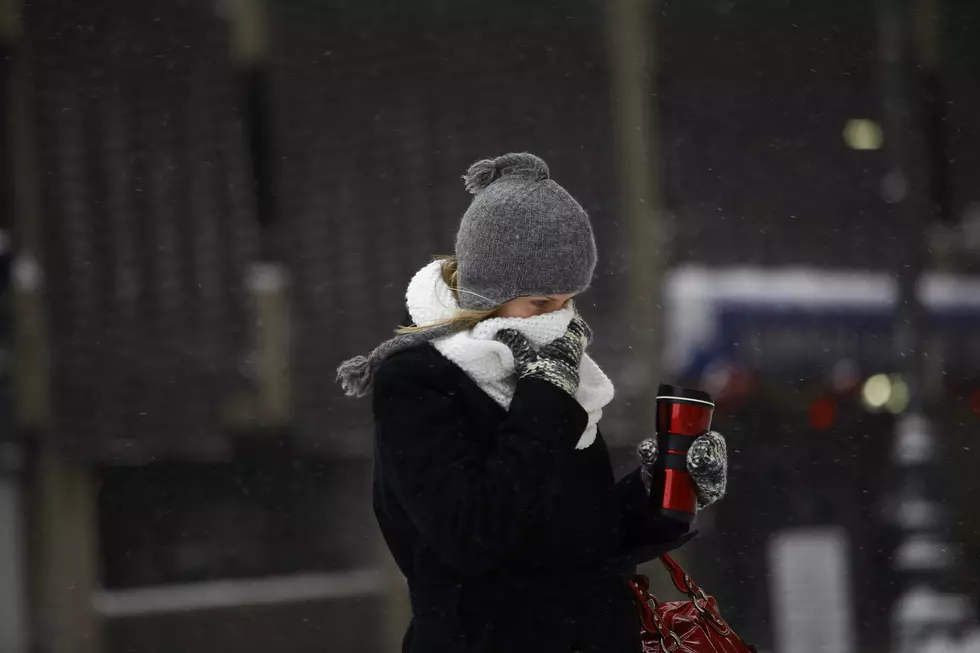 No Fooling: It Was The Coldest Morning In Rochester Since April 1
Getty Images
Rochester, MN (KROC AM News) - Rochester has experienced its coldest morning since April Fool's Day.
The unofficial overnight low at the airport was 16 degrees. The last time it was this cold was April 1st when the low was also 16 degrees. The average low this time of year is 24 degrees. Austin, Dodge Center, Faribault, and Preston reported morning lows of 18 degrees. The St Marys Hospital heliport also reported a low of 18 degrees.
Thursday's official high in Rochester was only 30 degrees, which is 10 degrees below normal.
Monday is expected to be another cold day with lows around 10 and highs near 30.
High temperatures are expected to roller-coaster through Thanksgiving.  
The sky was clear in Rochester at 3:00 am Friday, allowing early risers to catch a glimpse of a rare event.  A partial eclipse of the moon was at its peak and it presented an orange glow to viewers.  The eclipse took place over a period of several hours, the longest one in nearly 600 years.  
The sky was still clear a few hours later when the sun began to rise. These pics were taken in downtown Rochester.
The rising sun reflects off an apartment complex.
Man charged in bizarre Winona stabbing case.
COZY: Stay the Night in This 'Igloo' in Minnesota Complete w/ a Hot Tub
More From Quick Country 96.5