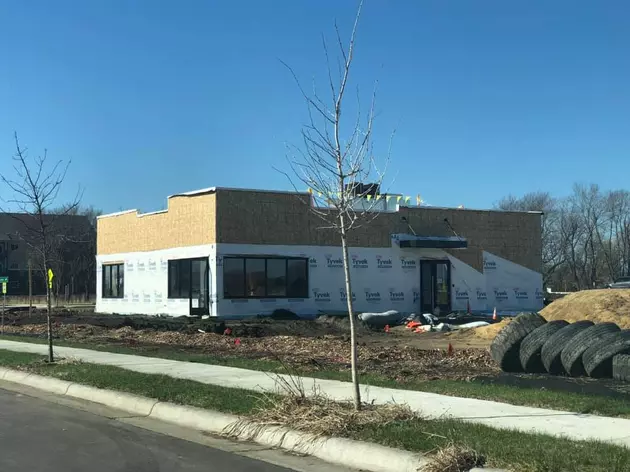 Nupa is Opening Another Location
Nupa Facebook
One of Rochester's favorites is branching out. Gyros for everybody!! Nupa lovers will now be able to find their out-of-this-world grub in Mankato.
 

I drive by often and check progress. Anxiously waiting for your opening! -Kristin

I've been a Nupa fan for years! I can't wait! I will be there day one! - Neal

Lived in Rochester for 12 years and loved Nupa. Moved here 8 years ago and so excited Nupa is coming here!!! - Tracy

My favorite food!!! Hurray! - Lorna
In case you missed it, I did the 23andMe DNA test and discovered that I am part Greek. Yeah, like 0.01% BUT hey, it's there! It all makes sense why I love Nupa SO much.
More From Quick Country 96.5