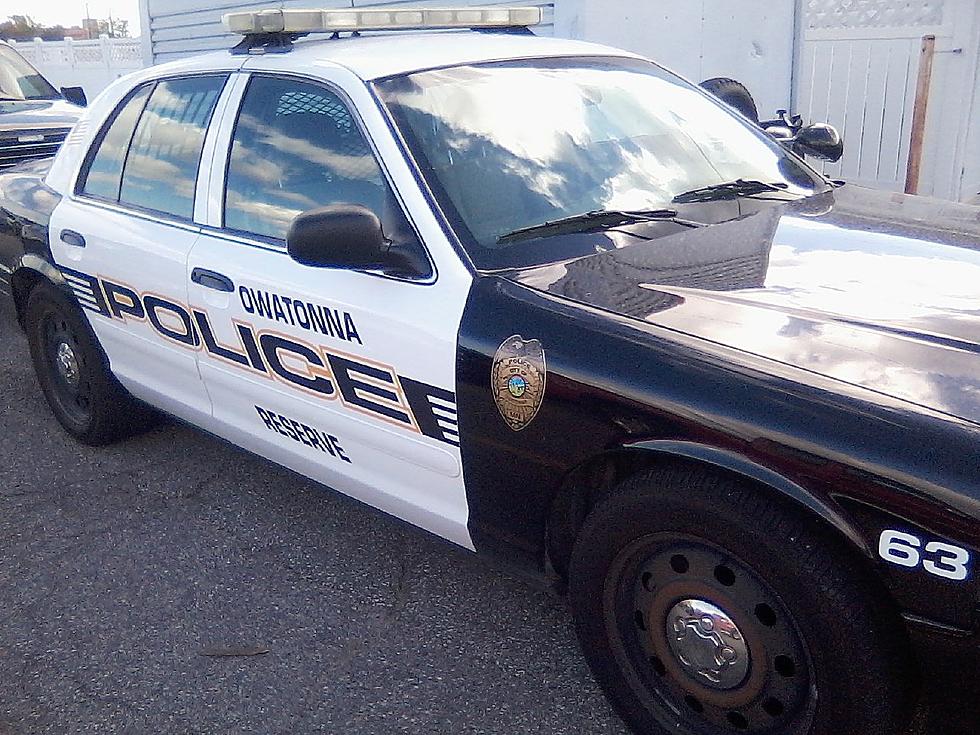 Owatonna Woman Catches Thief in the Act
Townsquaremedia
Quick action by an Owatonna woman thwarted a would-be thief the other day. The e-newsletter Just the Facts from the Owatonna Police Department (OPD) reports a woman "heard someone sawing metal outside her home. She headed outside to investigate and saw a male suspect laying on his stomach underneath a vehicle."
Upon being caught in-the-act of an attempted catalytic converter theft, the individual fled the scene. The woman got a description of the vehicle, including the license plate, and authorities made a traffic stop on northbound I-35 with the information. Law enforcement found a cordless, hand-held sawing device.
Lar Wah of St. Paul, age 32, "admitted to attempting the theft," according to Just the Facts. He was arrested and faces felony attempted theft charges.
SILVER THEFT
The OPD is investigating a theft of scrap silver stolen from Viracon early in the morning of June 2. About 40 pounds of silver with an estimated value of $18,000 was taken. Anyone with information is asked to contact Detective Sergeant Andy Drenth at 507-774-7207. Tips can remain anonymous.
COPS IN THE COMMUNITY
Pam Roberts of the OPD had surprise visitors to the lobby of the Law Enforcement Center recently. Big Brothers, Big Sisters of Southern Minnesota awarded her as the School Site Big of the Year. Roberts "little" and staff members were on hand to honor her.
STOLEN BIKES
The OPD frequently picks up abandoned bicycles that may have been stolen. Many times these thefts aren't reported. The police department encourages anyone who had a bike stolen to contact them. Eventually unreturned bikes get donated to local non-profit groups.
ICE CREAM TREAT
Speaking of bicycles, the OPD is watching for kids wearing the helmets and rewarding some with a coupon for a treat from Dairy Queen.
Enter your number to get our free mobile app
When You Are Having a Bad Day, Just Read These
Life isn't always perfect and we all are going to have bad days. On those days when you could use some cheering up, just look through these quotes that were found on some Hall's cough drops. They helped bring a smile to my face when I needed one and I'm sure there is one in the list that will do the same for you.
Top 10 Things Minnesota Kids Want To Be When They Grow Up
What do kids want to grow up to be? In 2019 a bunch of surveys were done and it really hadn't changed much from when you and I were little kids...with one addition. See if you can spot the NEW career (and a parent obviously NOT happy with the kid's Dad Trend).
More From Quick Country 96.5