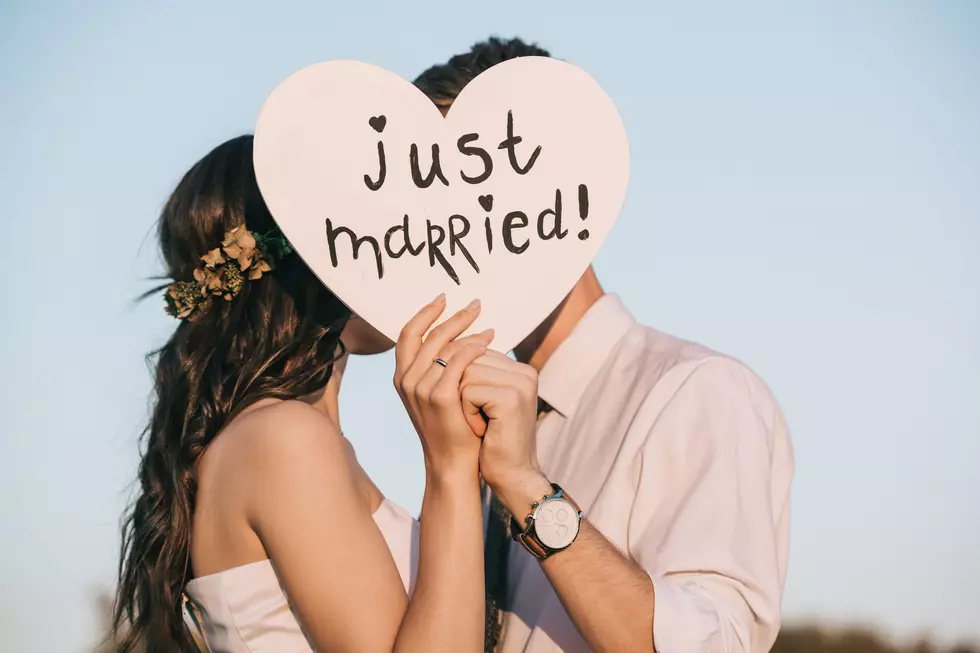 People In Minnesota + Wisconsin Tend To Marry Locals
LightFieldStudios/Thinkstock
Apparently, a report in The Washington Post (Paywall) from 2017-2021 showed that people in Minnesota and Wisconsin fell in the top ten of states who marry people from the same state. In a way, it makes sense because you most likely are going to meet someone in the town or city you live in and a majority of people stay in the place they grew up in.
One thing that makes me wonder is when you watch videos on TikTok or Facebook where you see these stories of people who met each other on one of those apps and they are moving cross country to move in with this person they met. That seems awfully dicey to me because that is a heck of a risk.
I moved cross country twice to a place I had never been for a job and thankfully it worked out, but I would be cautious of doing that for a spouse. I am not someone who falls into this category being from Wisconsin I married someone from Minnesota, but this is where I have called home for over 20 years so that is a gray area. According to CBS Minnesota, they reported:
Wisconsin and Minnesota are both in the top 10 states with spouses that were born in the same state. Wisconsin ranked third, and Minnesota ranked sixth. Furthermore, other Midwestern or Great Lakes states also factored into the top 10 -- Ohio was fifth, and Michigan ranked at the very top of the list.
What is really not surprising is the state where people tend to marry someone from somewhere else is Nevada (most likely Las Vegas), Washington D.C., and Alaska all of which to me makes sense. People from different parts of the country all have certain ways and traditions, and familiarity is key.
10 Pick-Up Lines You Can Use To Impress A Minnesotan
11 Traits All Minnesotans Have
More From Quick Country 96.5