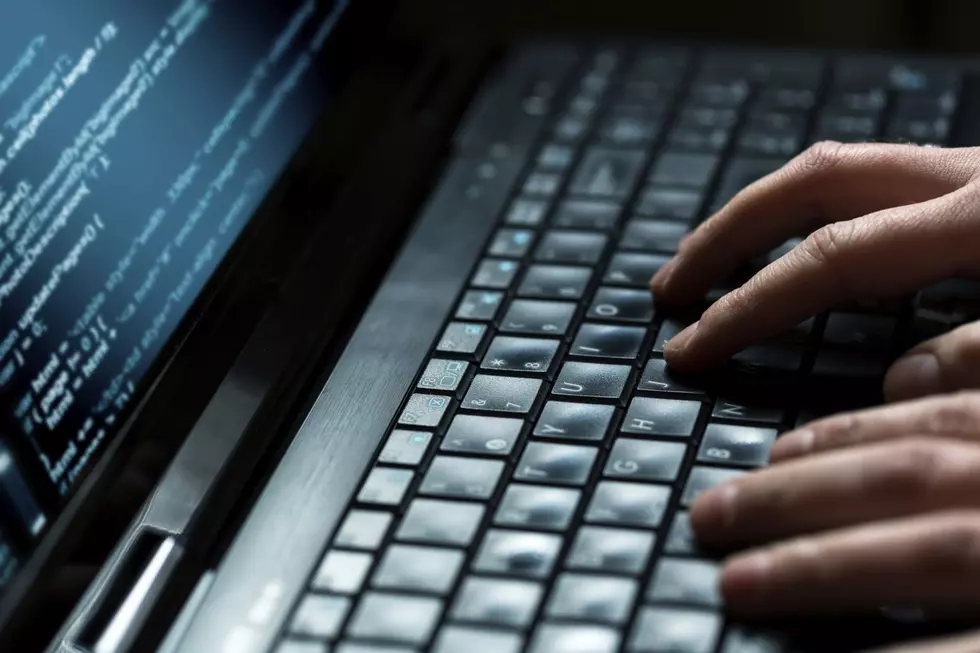 Rochester Area Woman Scammed Out of Thousands of Dollars
thinkstock
Enter your number to get our free mobile app
Rochester, MN (KROC AM News) - A rural Olmsted County woman is out of more than $40,000 after becoming the victim of a scam.
The 54-year-old woman contacted the sheriff's office Friday to report the loss.
She said she became online friends with a person who claimed to be a gold and diamond dealer in London about a month ago. The man indicated he had fallen on hard times and asked if she could help.
She began sending the man gift cards and money orders until a bank became suspicious and contacted her. By then the woman was out of $42,500.
MUST-SEE: Recharge Your Mind, Body, and Soul With These Minnesota Wonders
More From Quick Country 96.5