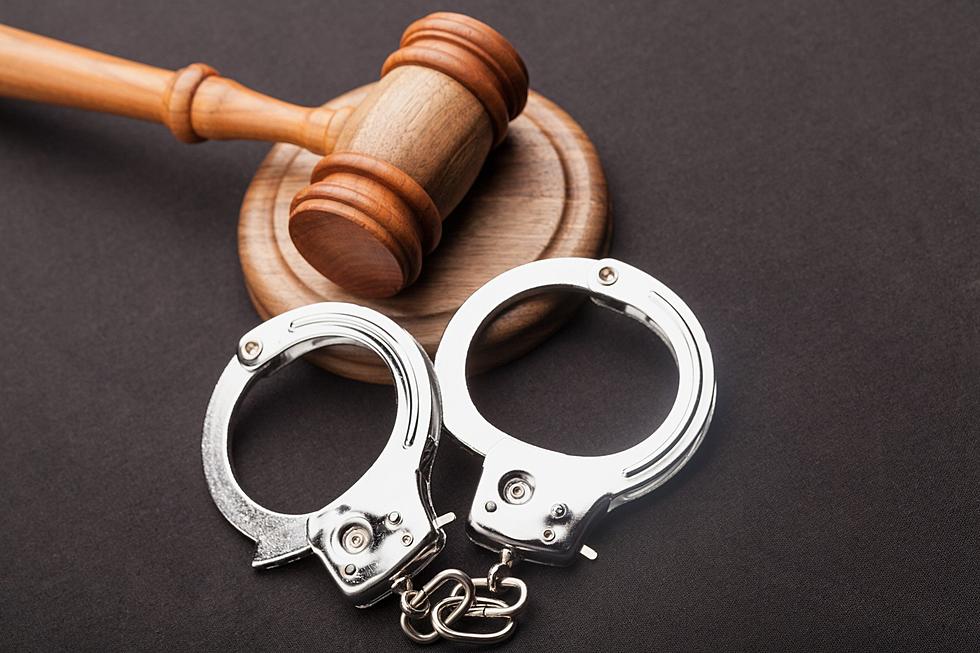 Rochester Man's Sex Abuse Plea Deal Could Erase Felony Conviction
artisteer
Rochester, MN (KROC-AM News) - An Olmsted County judge has ordered a pre-sentencing investigation and a psychological evaluation on a Rochester man who entered into a plea agreement today in a child sexual assault case.
36-year-old Joshua Daniel Anderson admitted to a third-degree criminal sexual conduct charge through a deal with prosecutors that calls for the dismissal of five other felony charges, including three counts of first-degree criminal sexual conduct. The criminal complaint alleges he sexually abused a teenage girl at least 5 times over the span of 2 years beginning when she was 14 years ago.
The plea agreement calls for a sentence of seven years on probation and would require Anderson to register as a predatory offender for 10 years. Under the terms of the deal, if Anderson successfully completes his probation, his conviction will be reduced from a felony to a misdemeanor offense.
His sentencing hearing has been scheduled for February 14th.
News Update: Plea Deal Includes Mandatory Prison Time For Rochester Shooting
KEEP READING: Get answers to 51 of the most frequently asked weather questions...
More From Quick Country 96.5