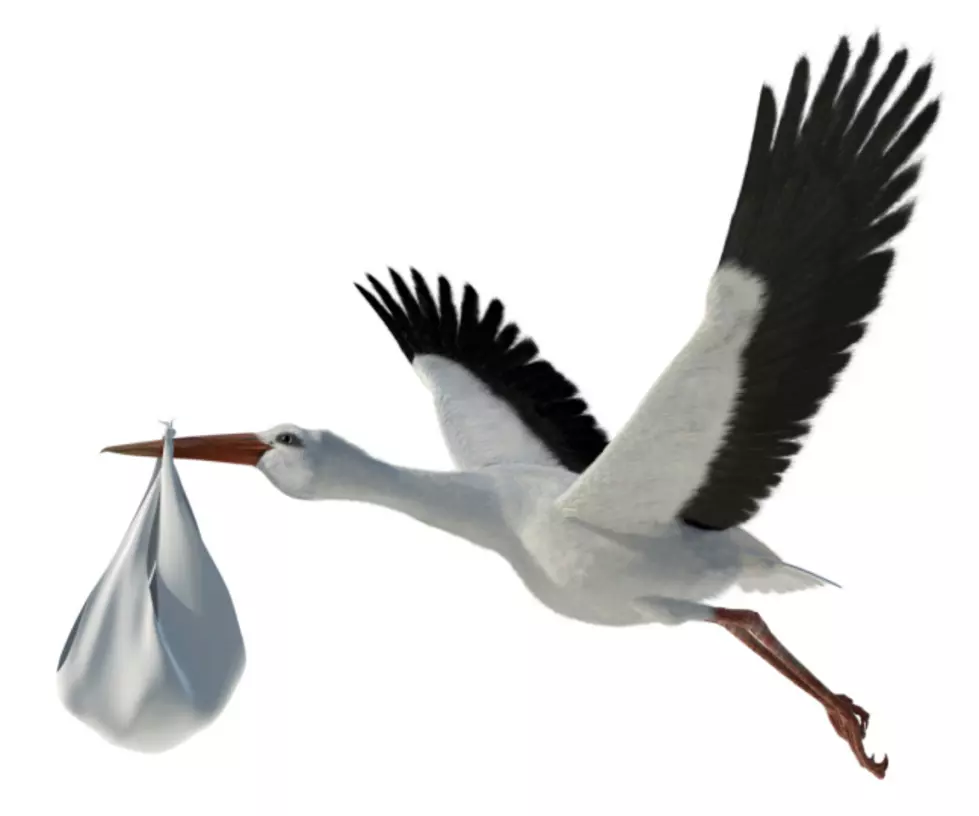 Meet Rochester's First Baby of the Decade Born at Mayo Clinic
Getty Images/iStockphoto
Welcome to 2020! Wow doesn't that just roll off the tongue? It's kind of fun to say! Well... that is not why you clicked on this article! I don't know about you, but I always love hearing about the first baby born of each year. According to KTTC, the first baby of the year and decade was born at the Mayo Clinic.
Rosalie Ann was born to Austin Hulsing and Destiny Karmpitz. She barely held on to be the New Year's Baby. Rosalie entered the world at 1:19 am on January 1st. This little bundle of joy was due on December 27th. But... what a great way to kick off a new year than with a beautiful baby girl!
The Mayo Clinic helped Rosalie Ann celebrate her birthday in a cute way. The article says they gave here a cute onesie that said "New Year, New Me." Everyone in this situation must feel special. Having the first baby of the new decade is very cool, I would totally brag about that all the time. This is Austin and Destiny's first child and both of them were super excited to welcome the new member of their family into the world.
I hope y'all had a safe and fun new year. Here is to big things in 2020!
Hang Out With Paisley Dunn on Quick Country 96.6 Weekdays from 3 pm - 7 pm 
Wake Up With Paisley Dunn on Kat Kountry 105 Weekdays from 6 am - 10 am
Enter your number to get our free mobile app
More From Quick Country 96.5