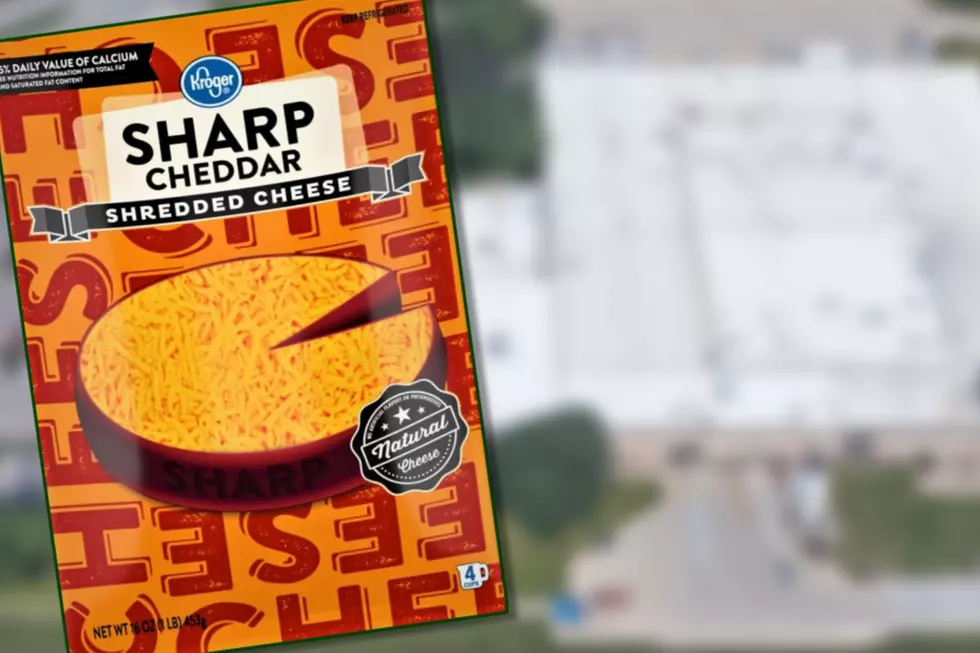 Rochester's Pace Dairy Expanding, Adding 20 Jobs
Google / Kroger
Enter your number to get our free mobile app
Pace Dairy in Northwest Rochester, Minnesota, is expanding. The $7,000,000+ upgrade will bring the number of production lines to 10 and add 20 more employees (bringing the facility total to 280).
Pace Dairy, owned by the Kroger Co. (a national grocery store chain), gets huge cheese shipments, and then send 'em out processed and packaged to Kroger stores.
According to Kroger Inc., the sheer amount of cheese being purchased during the Coronavirus pandemic is what put this project on the front burner. Working with the State of Minnesota and the City of Rochester, it was decided to expand the Rochester plant instead of one in another state.
Did Minnesota and Rochester sweeten the deal? Sure thing, but only if certain promises are kept. The State has a job creation fund, and $175,000 came from that (as long as Pace ads the 20 jobs at over $24/hour) and from Rochester's fund for economic development, a $200,000 loan was made available.
I asked about the level of production at the Rochester plant the numbers are surprising!
In general round numbers, Pace Dairy Rochester produces the following in lbs....

101,000,000 lbs. of cheese in our natural department – which requires roughly 1,010,000,000 lbs. of milk to produce 27,000,000 lbs. of Pasteurized Cheese Products in our Process Department – which requires roughly 205,200,000 lbs. of milk to produce. Total – 128,000,000 lbs. of cheese – requiring 1,215,200,000 lbs. of milk or roughly 42,000 cows producing 80 lbs. of milk per day for 365 days.
Over a BILLION pounds of milk? I just...can't....a billion!
Listen to James Rabe Monday, Wednesday, and Friday from 11-Noon on KROC AM 1340 and 96.9 FM and Weekdays with Jessica Williams Weekday from 6 - 10 AM on Y-105 FM
This is excellent news for Rochester, as it has been a tough year for business...
KEEP READING: Rochester Businesses That Have Closed in 2020
More From Quick Country 96.5