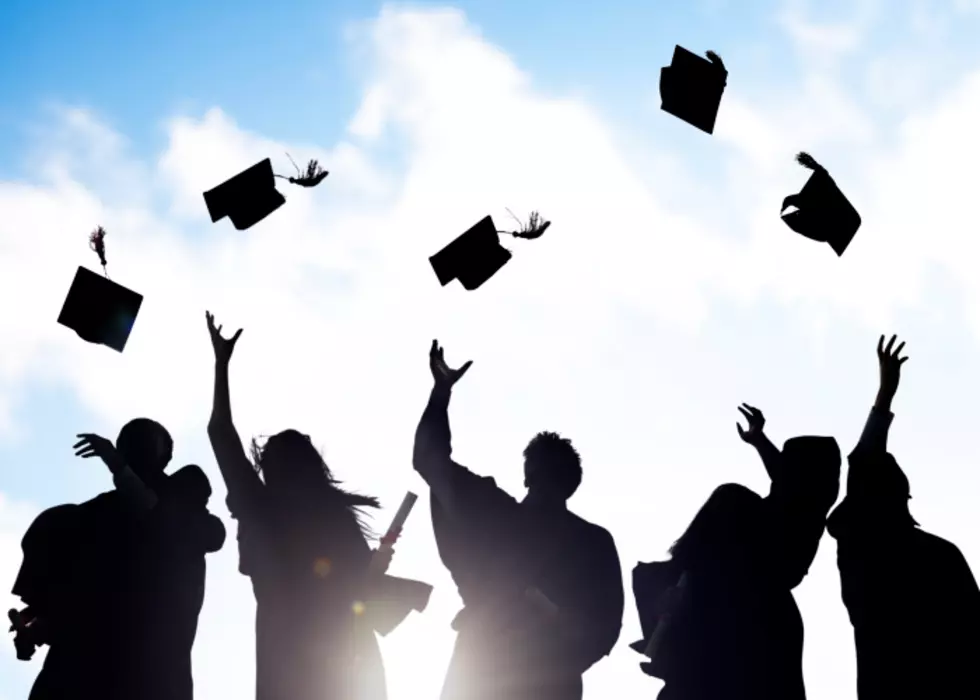 Southern Minnesota College Cancels This Spring's Commencement Ceremony
Thinkstock
Minnesota State University, Mankato made the sad announcement on Wednesday, March 3rd that there will be no in-person spring 2021 commencement ceremony. They shared the news on their Facebook page and on their website.
I know all graduating seniors, in both college and high school, and their families have been really hoping they'll be able to have an in-person ceremony this spring. I haven't heard of any other commencement ceremonies being canceled yet, so we'll see what pans out as we get closer to the end of the school year.
MSU's ceremony was supposed to be on May 8th, 2021. Despite the sad and tough decision that was made by the school's president, President Davenport, they did say on their Facebook post, "We will not, however, let commencement day go by without finding a way to celebrate our graduates and their hard work!"
There will be a virtual commencement ceremony that seniors can participate in if they would like, in lieu of the in-person ceremony. There is also going to be an opportunity to have a professional, in-person graduations photo take on campus the week before commencement if seniors are interested.
All of this information about the virtual ceremony and pictures was share via MavMail, according to MSU's website. If you have any questions about the virtual ceremony or the pictures, they encourage you to email them at events@mnsu.edu.
Speaking of colleges, if you or someone you know is trying to choose which college they want to go to, you may want to keep scrolling and check out 2021's best colleges and universities in the country.
2021's Best Colleges/Universities in the Country
More From Quick Country 96.5