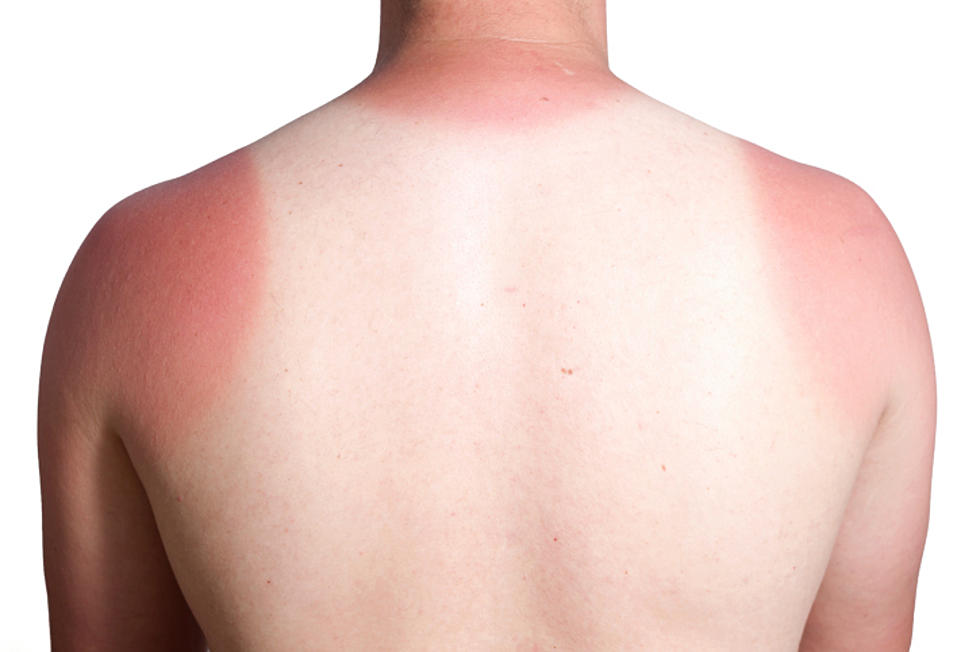 This Product in Your Cupboard Could be the Quickest Relief for a Sunburn
juefraphoto
The sun finally came out to play over the weekend. Our pale Minnesotan skin was definitely not ready for it, considering it's July already and we've barely had a summer to speak of. If you are currently suffering from the wrath of the sun, this product may just be your new best friend.
A post went viral last year after a woman swore that Gillette Shaving Cream, specifically the menthol version, was the absolute best thing for your sunburns. The post was shared over 200 times. Since then, many people have tried and confirmed that it does, in fact, work. Check out her Facebook post below for all the details.

Have you tried the shaving cream trick OR know of anther that works wonders? Tell us about it! Download our app and click the chat button.
More From Quick Country 96.5