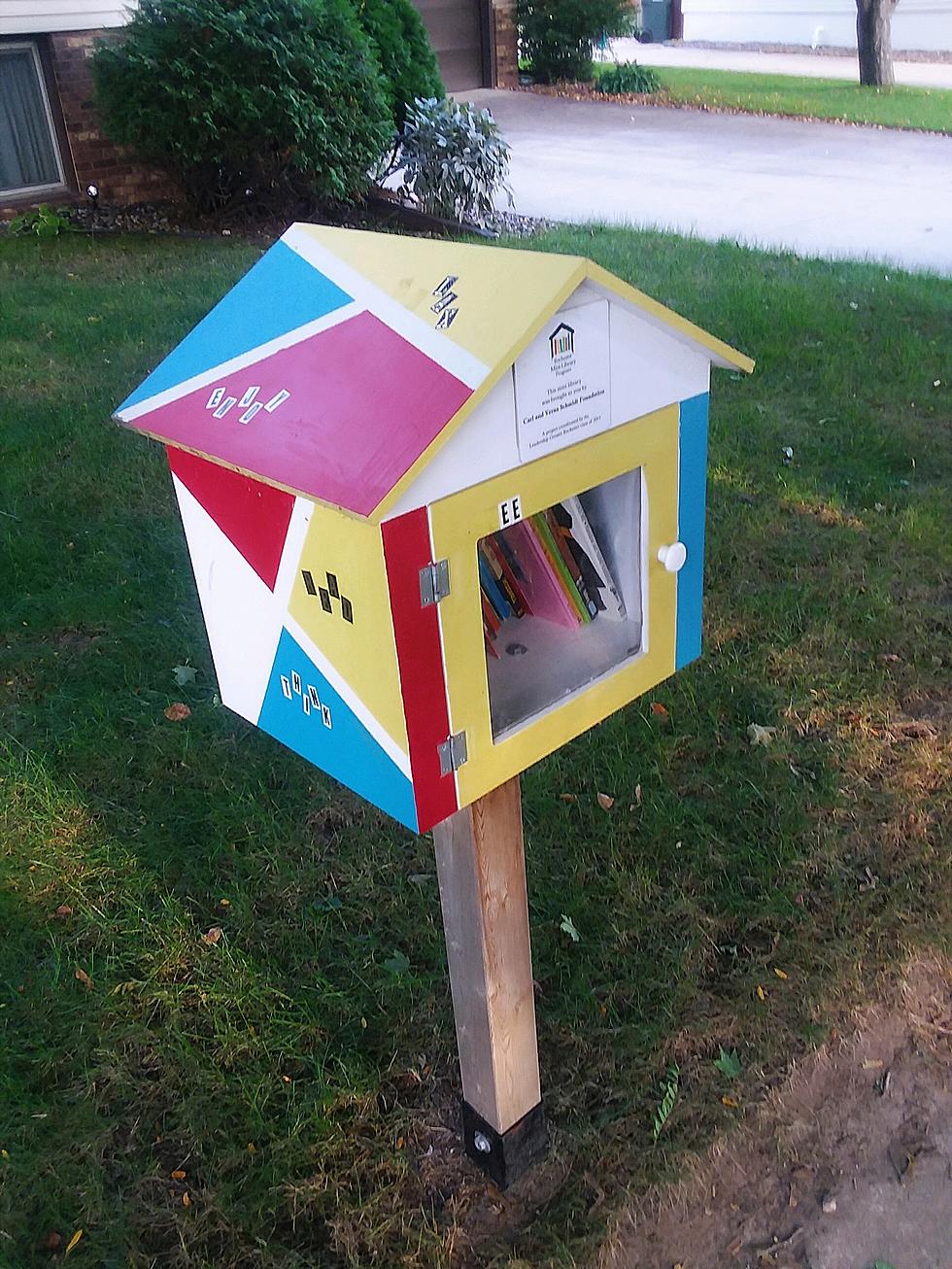 This Rochester Neighborhood Has 3 'Mini-Libraries'
TSM Rochester: Will Kleinhans
Did you know that many mini libraries existed in one neighborhood?
Who knew it's right in our backyard either!?
One of my favorite things to do near my NW Rochester apartment is take a walk around the neighborhood. Especially on a day when it isn't humid! I took advantage of the cooler weather over Labor Day Weekend and noticed not one... but three... mini-libraries spread throughout my neighborhood around 41st St NW.
Before I describe what I saw and what books were included, let me explain what a mini library is in case you haven't seen one before. They're an off-shoot of Little Free Library. The concept is simple; take a book, share a book. Totally free! No library card involved! I found that different organizations provided the ones in my neighborhood that I found on my walk.
The libraries are geared for kids, but you'll find classics in them that anyone will love. I noticed The Little Engine That Could, Curious George and Diary Of A Wimpy Kid.
Wanna seek out some books and share your favorite book with the community? Here's where I found the mini-libraries in my neighborhood.
19th St. NW
11th St. NW
Mary Ln NW just off of 40th St. NW across from Gage Elementary School.
Finding the libraries seems like an awesome scavenger hunt idea! Happy reading!
More From Quick Country 96.5