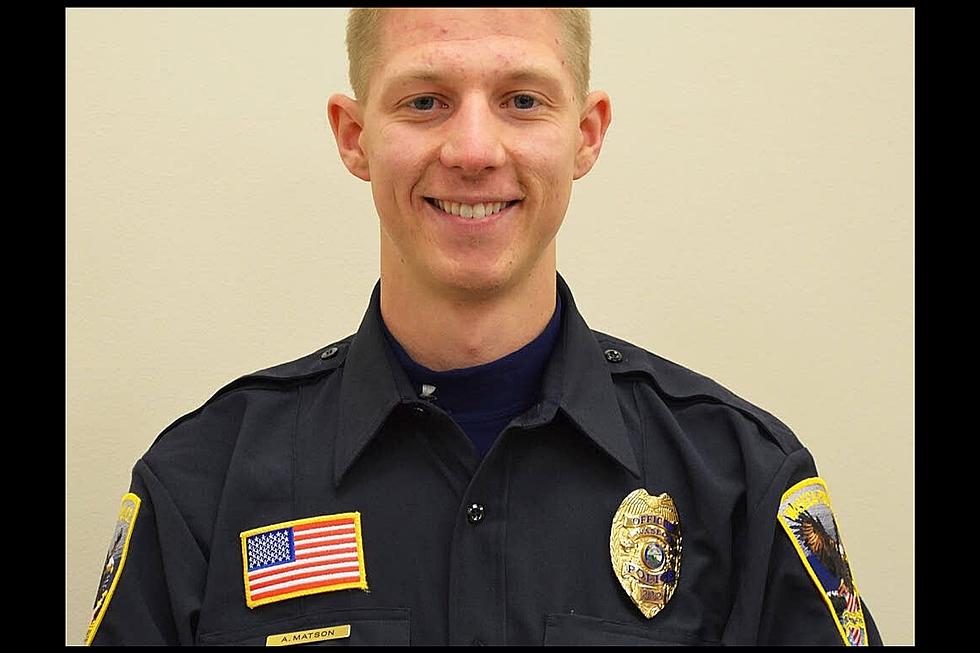 Waseca Officer Arik Matson Starts Walking Without Certain Aids
Waseca Police Department photo
That's one small step for Arik, and one giant leap in recovery. Waseca Police Officer Arik Matson shared on his personal social media page yesterday that he took his first steps without the use of a handrail or using a gait belt. It's once again another big step in his recovery after being shot in the head while responding to a call for service in January.
Enter your number to get our free mobile app
The simple update came from Arik's social media page, and simply said "Walking without using the railing or hands on gaitbelt for the first time!"
According to the last update to Arik's CaringBridge page, July 6 "Arik has stayed at 3 different hospitals for a number amount of weeks each. He has been at his 4th facility now little over 3 months in Omaha, Nebraska, and has more months to go...In the last 6 months Arik has slowly but surely struggled and put up a fight to regain his daily capabilities back that we all take for granted. His touch, taste, smell and hearing are all at different levels some more intense than others use to be. He is able to walk on his own at times for short distances (never alone)."
Walking without the use of a handrail or gait belt even for a short distance is incredible being that it's been 6 months since he was shot in the line of duty.
NEXT UP: 1970 Home Is A House Stopped In Time
More From Quick Country 96.5