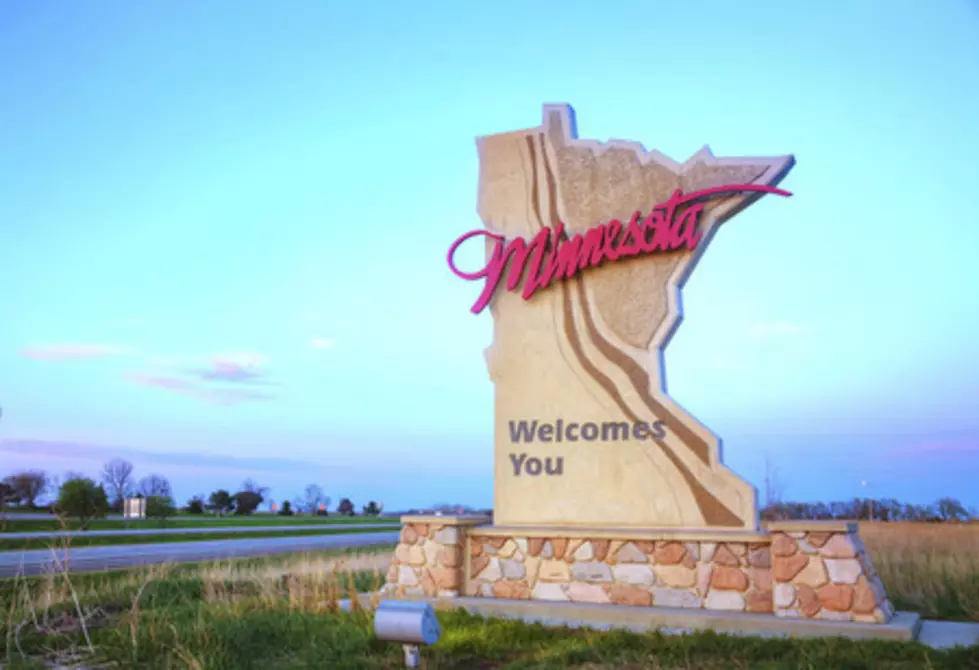 What Are The 10 Happiest Cities in Minnesota?
AndreyKrav/ThinkStock
A real estate infotainment site has just ranked all the cities here in the Land of 10,000 Lakes and compiled a new list of the happiest cities in the state. And one in our neck of the woods made the list, coming in second!
Here's how the gang at RoadSnacks came up with their rankings. Using the US Census's American Community Survey 2010-2014, they first looked at each the 168 places in Minnesota with a population of 2,000 or more. They then determined each city's percentage of residents with a college degree, percent married, percent home owners, poverty rates, commute times, unemployment rates, and costs of living. The result is a list of the happiest places in Minnesota.
The 10 Happiest Cities in Minnesota
10. Waconia
9. Victoria
8. Chanhassen
7. Hanover
6. Shorewood
5. Lake Elmo
4. Grant
3. Medina
2. Kasson
1. Mendota Heights
So, yeah-- give it up for Kasson! The second happiest city in the state! Nice job, Kasson!. Next up in our area was Plainview, which was ranked at number 33, while Stewartville was ranked at 37. As for the Med City? Rochester ranked right about in the middle of the pack, at number-81.
You can check out the full list HERE.
More From Quick Country 96.5