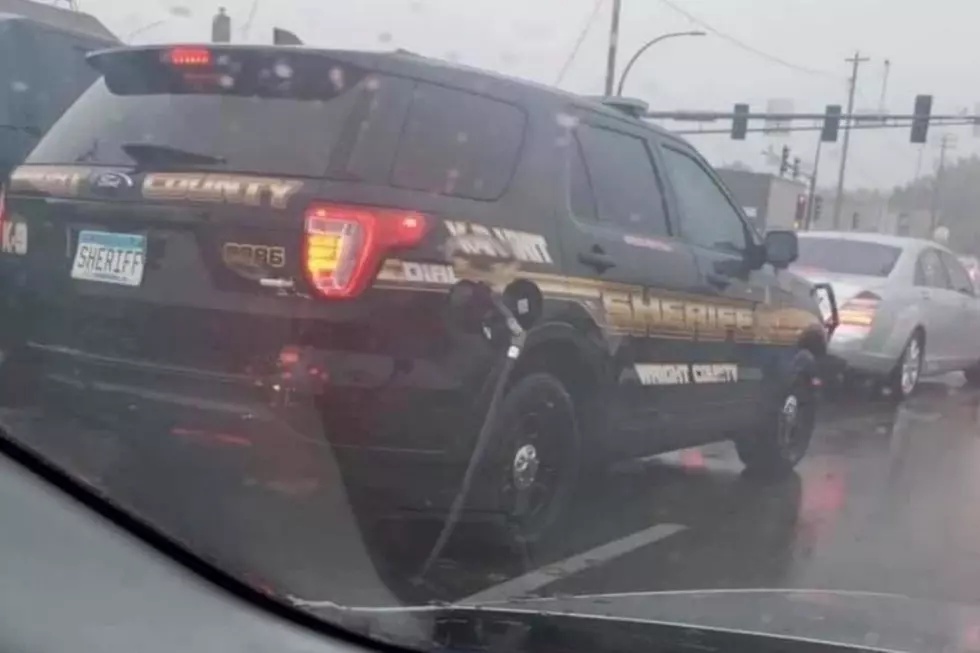 Wright County Sheriff's Vehicle Drives Off With Gas Pump Handle
Wright County Sherriff's Office (Facebook)
We all have rough days on the job. If you are having one of those days, here is something to make you feel a little bit better. Wright County Sheriff's vehicle was spotted on the road with the gas pump handle dangling where the gas cap should be.
The incident was posted to Facebook and was met with a post from the Wright County Sheriff's Office page saying:
Everyone in the comments seemed to be having a good laugh out of it, understanding that we all have bad days, and we are all human.
Thanks for the laugh WCSO! Hopefully all ended well for you guys and the "dog" doesn't feel too bad about the mix-up.
Enter your number to get our free mobile app
See Inside the Walls of Treasure City in Royalton
More From Quick Country 96.5