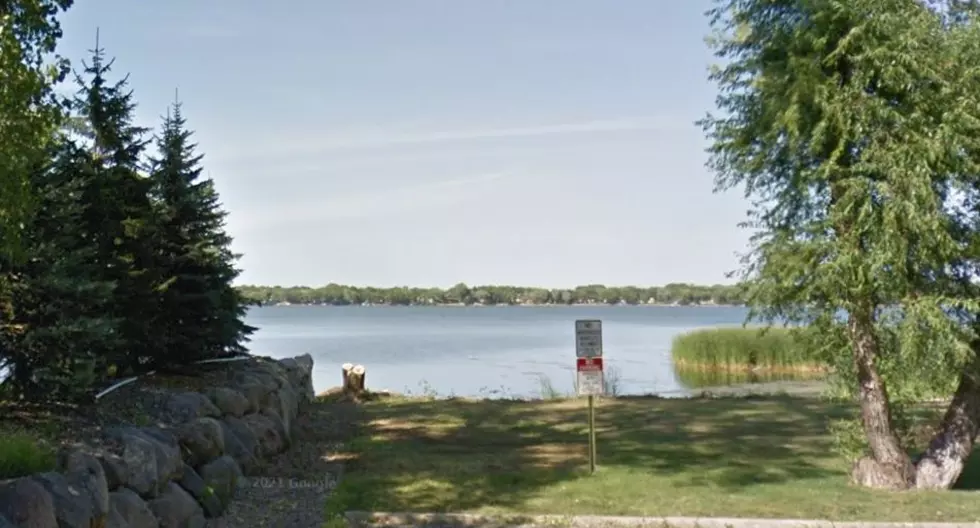 Zebra Mussels Have Been Found In This Popular Scott County Lake
Image Credit: Google Maps
According to the City of Prior Lake, the Minnesota DNR has confirmed that it has found zebra mussels in Spring Lake. The city posted the findings to social media this morning, noting that zebra mussels were also confirmed in Jeffers Pond this spring and last year, in Pike Lake.
The post from the City of Prior Lake states that:
Some unfortunate news this morning, the MN DNR has confirmed a report of zebra mussels in Spring Lake. Zebra mussels were also confirmed in Jeffers Pond this spring and last year, Pike Lake. Please double-check and clean your watercraft!
The found invasive species of mussel were found on a plant stem during a pond weed survey that was conducted at the end of this past April. The lake, Spring Lake, flows into the more popular lake, and the city's namesake Prior Lake.
Prior Lake was found to have Zebra Mussels in 2009 according to the release.
According to the Minnesota DNR, "About 8% of Minnesota's more than 11,000 lakes are on the infested waters list. Less than 4% of Minnesota lakes are listed as infested with zebra mussels."
The number one thing that Minnesotans can do to prevent the spread of zebra mussels and other aquatic invasive species is to check and clean their watercraft after they pull it out from the water, throw away bait in appropriate containers, and drain the water from their boat at the boat launch.
The Minnesota DNR has more information about ways you can fight invasive aquatic species on their website, which you can find here. 
8 Great Places To Tube This Summer in Minnesota and Iowa
Beat the heat this summer by getting out on the water. Below you'll see the best spots in Minnesota and Iowa to spend the day floating on a tube.
Surprisingly Glamorous Tent for Rent in Minnesotan's Backyard
There are lots of homes, cabins, and guest houses you can rent on Airbnb, but there are also tents and campers. This tent, in particular, is surprisingly glamorous and also in the host's backyard in Anoka, Minnesota.
More From Quick Country 96.5